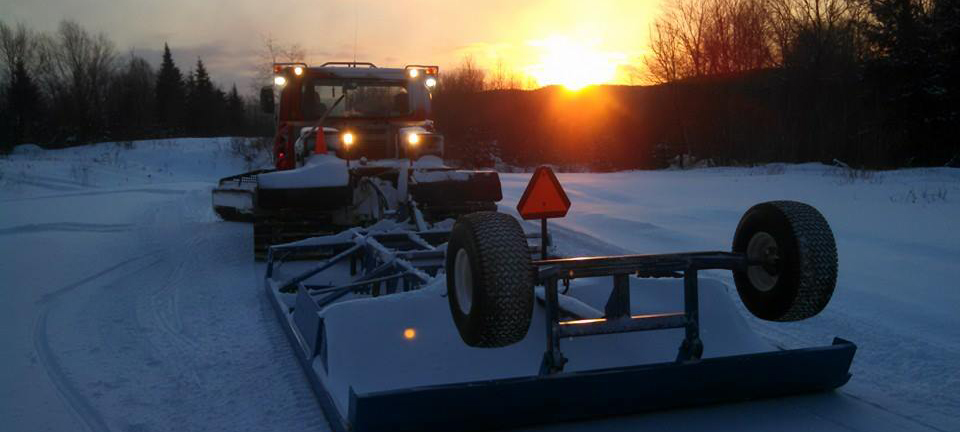 Trail Report from David Ainsworth, Grooming Coordinator
"Our Trails are in Good shape and the groomers have been out trying to catch up after last Saturday's snowstorm.
Trail 142 to Pittsburg village is in Fair condition, and has been groomed, but at the expense of a drag repair again. We're hoping for more snow this week.
The Trails North, East and West are in Good shape.
There is new logging activity on a 6/10's of a mile section on Trail 145 ( By tin camp about 2 miles before the Maine border) This section of trail is being shared with loggers. Please follow the signs and STAY OFF the plowed road.
There is also another small logging operation happening this Thursday morning. Here is the PR from NH Bureau of Trails. Plan your ride accordingly.
NORTH COUNTRY TRAIL CLOSURE – Please note that sections of Corridor 5, PT139 and PT140 will be CLOSED tomorrow, 2/3/2022, from 7-10AM for forest management. Please see map for specifics. Note that there will be a closure on one other day for the same purpose. When we are informed of the date we will share that information. Thank you for your patience.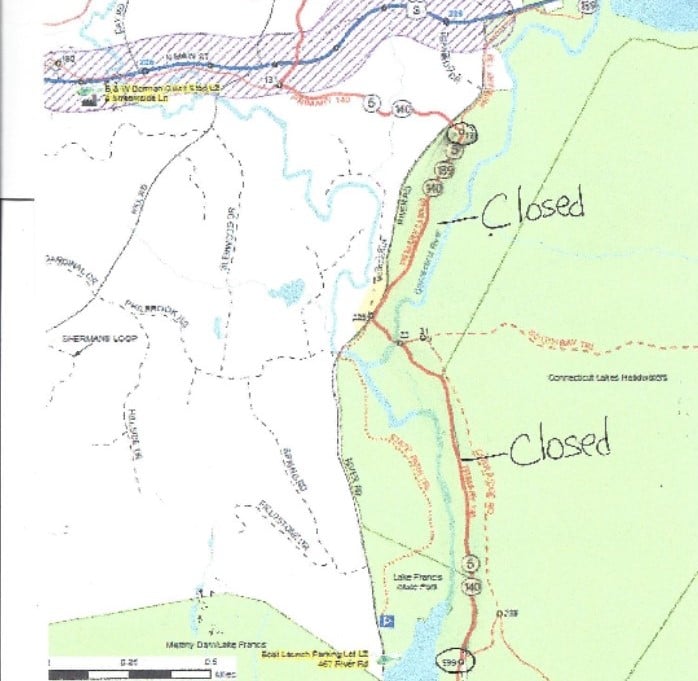 We should have 3 groomers working this week, as long as the parts we've been waiting for were delivered today, and installed."
We'll give you another trail report and snow update on Friday. Our snow forecast is somewhere between 8 & 12 inches. We can only hope.
Come on up and have some fun.