NORTH COUNTRY TRAIL CLOSURE
Please note that sections of Corridor 5, PT139 and PT140 will be CLOSED tomorrow, 2/3/2022, from 7-10AM for forest management. Please see map for specifics.
Note that there will be a closure on one other day for the same purpose. When we are informed of the date we will share that information.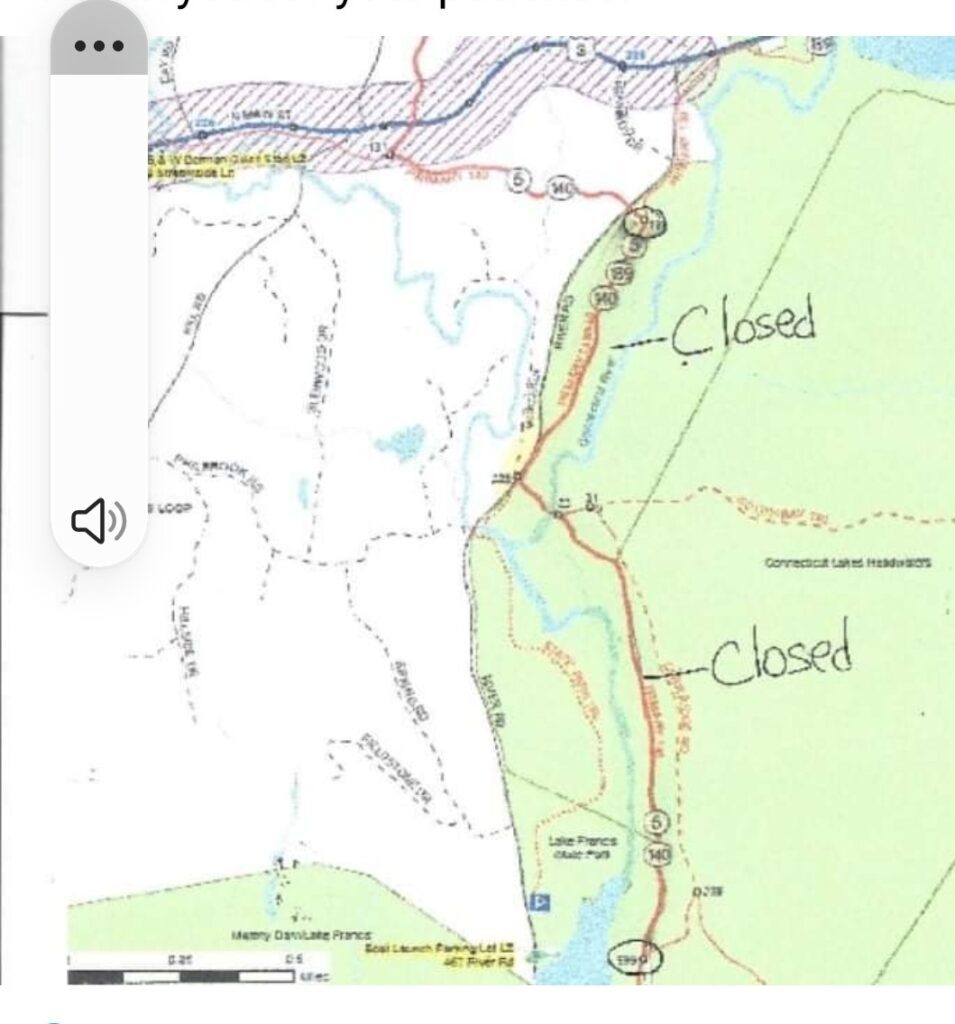 Thank you for your patience.