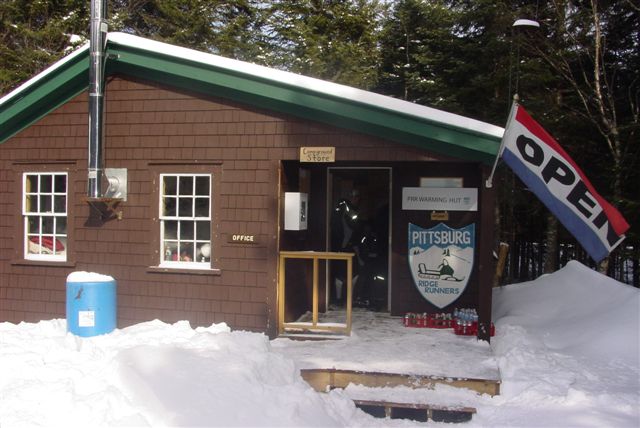 This will be a busy weekend in The 'Burg. With the MLK holiday on Monday, we're expecting a lot of folks to be visiting us at The Hut. Trails couldn't be better with snow in the forecast for the next few days!
Irene, Sue, Rob and myself will be your hut hosts this week and we've got some good hot food waiting for you. We will be serving our signature Turkey Soup, Anita has made us her Beef with vegetables and barley soup, we have hot dogs, hot and cold drinks, fresh baked goodies, chips and candy. We keep a supply of PRR hat and maps on hand too.
So, if you're enjoying the best trails in NH, (The PRRSC Trails, of course!) Stop up and visit us at The Hut! We're right off Corridor 5 in the northern part of our trail system and we're here from 10am to 3pm on Saturdays.