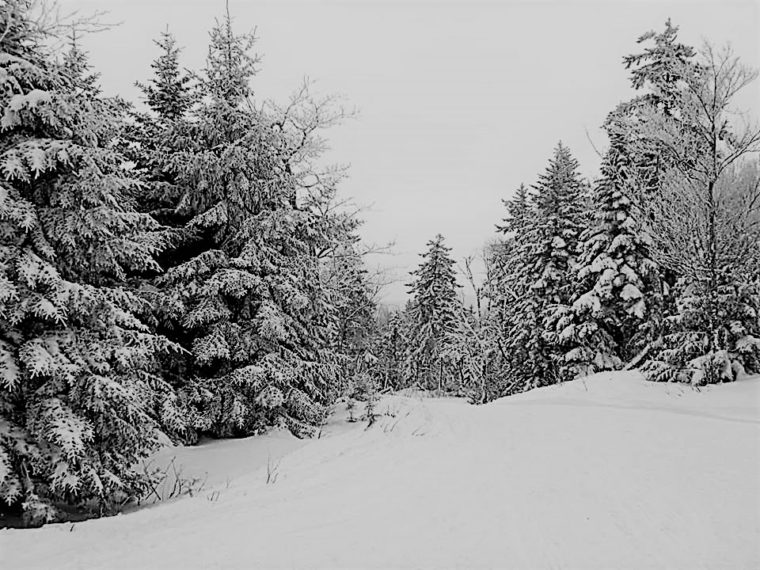 Kevin's Trail report 1/13/19
"Groomers have been out working their magic and with almost a foot of new snow it has definitely played a major part in getting our system in great shape for this past weekend and the upcoming week.
Be on the lookout for groomers during the day from time to time also.
If anyone was here one year ago today you will remember a totally different weather pattern this year!!
Keep in mind any off trail riding is not permitted and at this current time there is not any legal way to exit off from first Connecticut lake at the 3 usual spots at the northern end ( this is at landowner request and one due to logging on corridor 5 South Bay)
If you enjoyed what the grooming team provided to you this week please don't hesitate to give them a wave or a thumbs up.
Grooming donation jugs are out and about at most supporting businesses around town.
The Bullies have a healthy appetite that needs to be fed and comes with a huge expense of fuel, maintenance and wages to operate the way we do.
Thank you for choosing Pittsburg as you snowmobile destination!!!"
Kevin Lassonde, Grooming Coordinator.