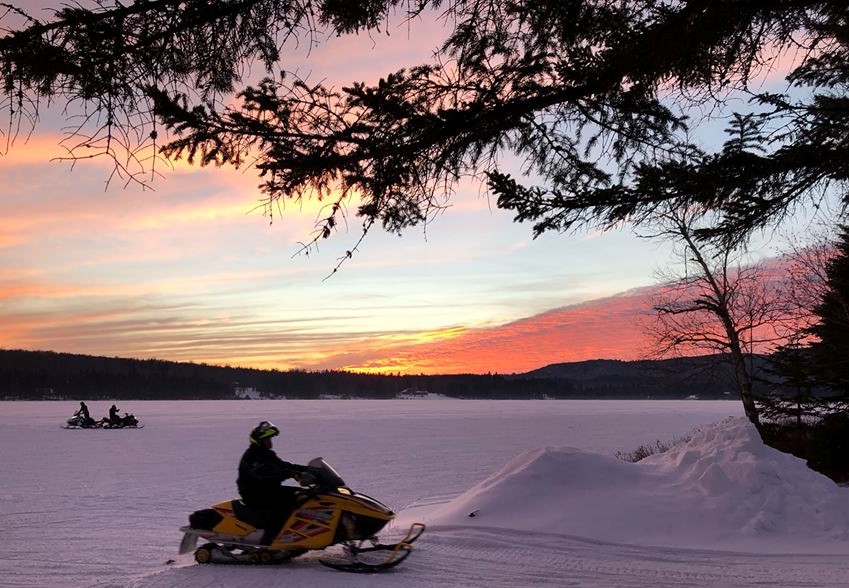 TRAIL UPDATE 1/6/19
"We have picked up 2-5 inches of new snow since last night.
Groomers are out putting their talents to use and doing what we do best, making snow flat🙂.
Tomorrow night myself and a couple of other workers will make our best attempt to corduroy, drain and fill the massive water hole on corridor 20 between the town park and the school.
Hopefully before the end of the week we will have some good news about the East side of our trail system. Fingers crossed.
A reminder to all, please carry out what you carry in.
It is a privilege to be able to use all of this land, not a right.
To add to that, if you are unlucky enough to experience a snowmobile that catches fire remember you are fully responsible for the removal and disposal of the carcass of melted aluminum and steel later that day or as early as possible the next day. The basics are please don't just leave your trash laying around.
The next update will be Wednesday."
Kevin Lassonde, grooming coordinator.