SPECIAL EDITION….A CALL TO ARMS
Hello Snowmobilers,
Many of you are aware of the wind storm that hit the Northeast on Sunday night, October 29th causing widespread damage and power outages.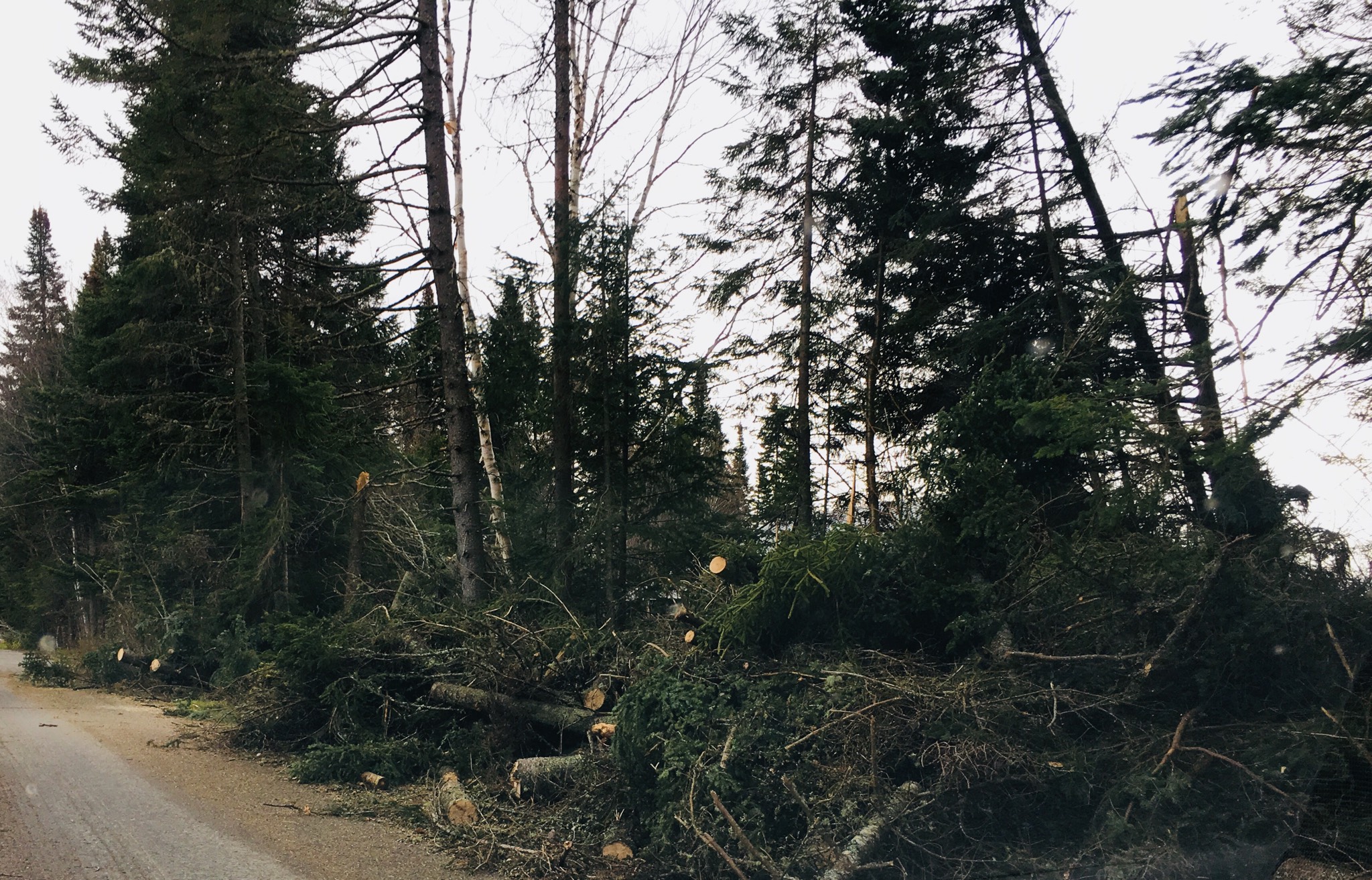 The Burg took a big hit with many trees blown down and power outages lasting for four or more days.
Our trail system received heavy damage so we are having a WORK PARTY to clear the trails of debris on Saturday Nov 11. We are meeting at the clubhouse at 8 AM.
Please contact Curt Shaw,
[email protected] for further information.
Don't forget safety equipment.
UP COMING EVENTS
Our next monthly meeting is this Thursday November 9th at 7:30pm at the clubhouse.
WORK PARTY – Saturday November 11th. Meet at the club house 8:00 am.
Saturday, November 25th – Annual Christmas Craft Fair
Our ANNUAL CHRISTMAS CRAFT FAIR is being planned and Helga is anticipating another great craft fair. Last year's fair raised over $4,000 for NHSA's Camp Snowmo.
The SNOWMOBILE SAFETY COURSE is being planned for Thursday , December 28th, 9:00am to 4:00pm. The safety course is free and lunch will be provided by the club. Students should bring warm outerwear and a helmet. A parent is recommended to attend with their child. You must be 12 years of age before April 1st, 2017 to attend the course. If you have any questions, please call Sue at 538-9611.

Checkout our Events Calendar for all the events scheduled for the up coming season.
Winter is right around the corner.
We hope to see you all soon and
we wish you a very Happy Thanksgiving.