Hello Snowmobilers,
Here we go again! It is time to start thinking snow. The leaves are changing and the colors are peak in the Burg.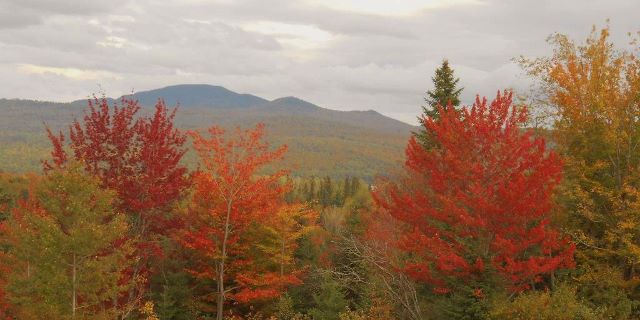 Message from our club president
Trail Update
We will finally have Indian Stream and the northern loops back this season. Trail 142 from Farr Road will be open through Lamb Valley (the Roaring Brook Trail) to Depot Camp and from there to Terrell Pond and Hall Stream. The Middle Branch loop past Indian Stream Gorge and back to Trail 141 will also be open.
We are building new trails to bypass logging operations for next season. It is early to lock in the changes for this season, but we have been told that Magalloway Road will be closed for logging. We will share the road from Route 3 to the Buckhorn turn, Corridor 20. The road will be closed to snowmobile traffic from there. This will affect the southern portion of Camp 8 Rd, Trail 143 also. Trail 143 will be open from Smith Brook Rd to Stub Hill. There will be no access to Magalloway Mountain.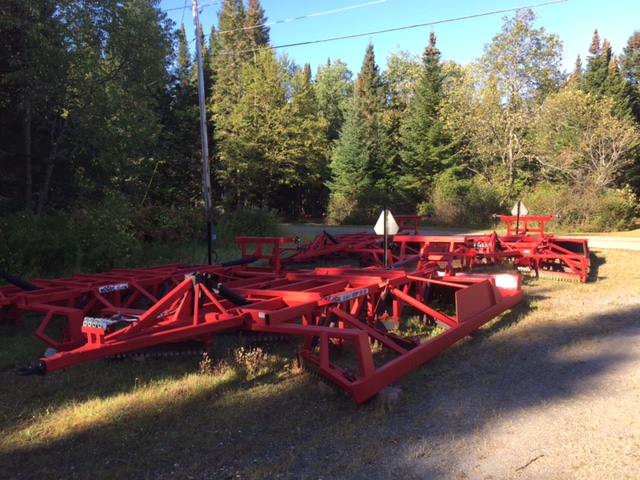 Drags ready to roll.
The drags have a fresh coat of paint thanks to the volunteers that were here Saturday August 26th. Our sincere thanks go out to Steve Ziobrowski, Tim Faidell, Robert Cruickshank, Joe Finney, Chris Cwiek, Chris Devillers, Molly O'Connor, Jan Collins, Katie Dionne, Betty and Roy Wagner, Carol DiLernia, Dorothy and Chris Cobb and Kevin LaCasse. A great turnout!
I look forward to seeing you all this season.
Let's all hope for lots of snow for this winter.
Curt Shaw, President
UP COMINGS EVENTS
Our next monthly meeting is this Thursday October 12th at 7:30pm at the clubhouse.
Thursday, November 9th – monthly meeting at 7:30pm at the clubhouse.
Saturday, November 25th – Annual Christmas Craft Fair
Our ANNUAL CHRISTMAS CRAFT FAIR is being planned and Helga is anticipating another great craft fair.
Last year's fair raised over $4,000 for NHSA's Camp Snowmo.
The SNOWMOBILE SAFETY COURSE is being planned for Thursday , December 28th, 9:00am to 4:00pm. The safety course is free and lunch will be provided by the club. Students should bring warm outerwear and a helmet. A parent is recommended to attend with their child. You must be 12 years of age before April 1st, 2017 to attend the course. If you have any questions, please call Sue at 538-9611.

We hope to see you all soon.