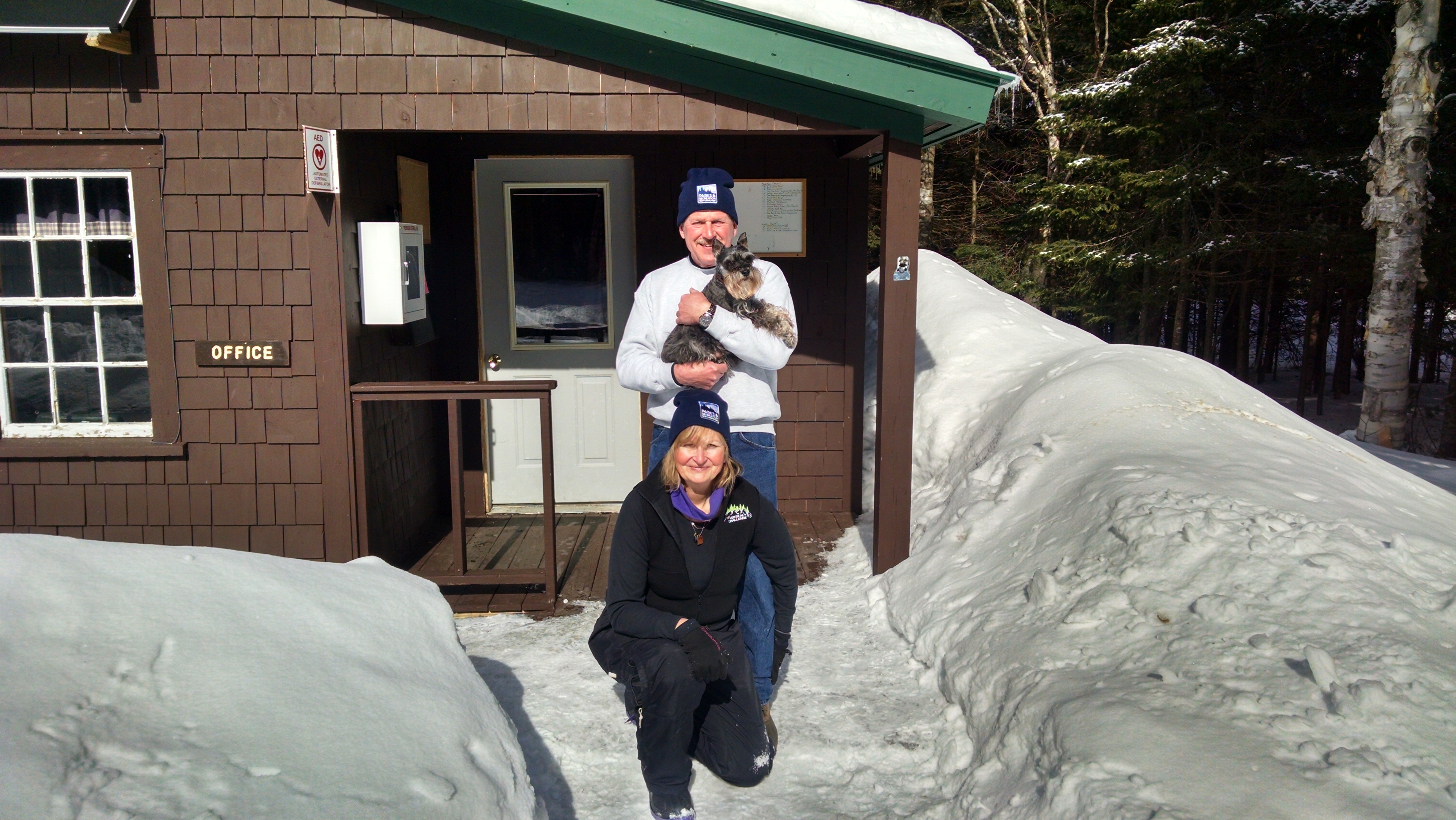 This Saturday is the day that we show our support and say "thank you" to The Pittsburg Fire/Rescue Department.
On the 18th, The Ridge Runners donate the proceeds of The Warming Hut to The PFD.
Over the years, The Club's donation has helped to pay for Equipment purchases and other things that help them perform their job as they risk their lives to help us in our time of need. We will have the PFD Cold Weather Rescue Rig on display at The Hut unless they are called into service.
Gunstock Mountain Resort Food Services have donated "Spirit Station Beef Chili" in honor of these brave men & women. We will also have Smoking Turkey Chili from Tall Timber and our famous Clubhouse Turkey Soup.
We have plenty of plenty of "Hut" dogs, freshly baked cookies, candies, snacks, hot & cold drinks and PRR hats, shirts, maps & raffle tickets!
So while you're enjoying the best trails in NH, (The PRRSC trails of course) stop by to salute these fine folks and help us fill the fireman's boot.
Have lunch, a snack or a drinkat The Hut. Sue, Irene, Brynn and I will be your hut hosts so come on up!