Hello Snowmobilers,

The Burg picked up another 10+ inches of snow on Sunday night which continued into Monday and it's still snowing! We have another 3 to 6 inches of snow coming Wednesday.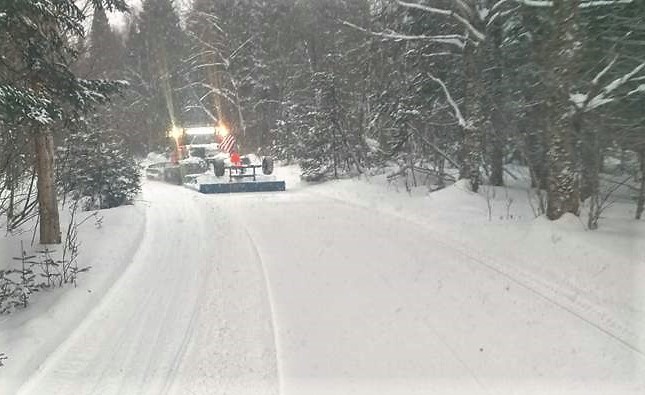 The groomer operators are working hard every night to pack this light fluffy snow.
There have been lots of moose sightings lately on the trails. Please give them plenty of space. With the very deep snow the moose are taking advantage of using the trails to get around.
Current Trail Conditions
Corridor 5 from the Canadian border to all trails East of Route 3.
Trails 145,144, 143, 112, 136
Excellent Groomed 30+ "
Deer Mtn-Trail 141 to all trails West of Route 3.
Trails 140
Excellent Groomed 30+ "
West side of Perry Stream
Trail 147
Excellent Groomed 30 +"
Magalloway to 1st Ct Lake
Trails 112, Cor. 5 & 20, 138, 139
Excellent Groomed 30″+
1st CT Lake to Back Lake
Trails 147, 141,142,146
Excellent Groomed 30″+
South of Back Lake to Pittsburg Village
Trails 142, 146, Cor. 20
Great Groomed 24+"
Pittsburg Village to Beecher Falls,VT
Trails Cor. 20
Great Groomed 24+"
Malvina Loop
Excellent Groomed 24 to 30+ "
UPCOMING EVENTS
February 18th – This Saturday Pittsburg's Fire & Rescue members will be at the Warming Hut with their Rescue Trailer and rescue sled. All proceeds from sales at the Hut will be donated to PFD & Rescue. Last year's donation was over $600! Please stop by to meet these fine people and help Fill the Boot.
February 25th – PHS Class of 2017 – Poker Run. Starts 8:00 am, registration at Young's Store. Ends at 3:00 pm at the PRR club house.
February 25th – Annual Steak Feed & Snowmobile Raffle Drawing
Starts: 4:30 pm Ends: 7:00 pm
For more Event details, click here.
Have fun out on the trails and ride safe.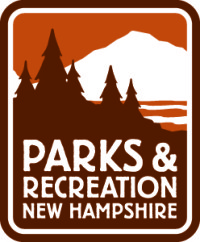 The Warming Hut is made possible with the cooperation of NH Parks & Recreation.