Hello Snowmobilers,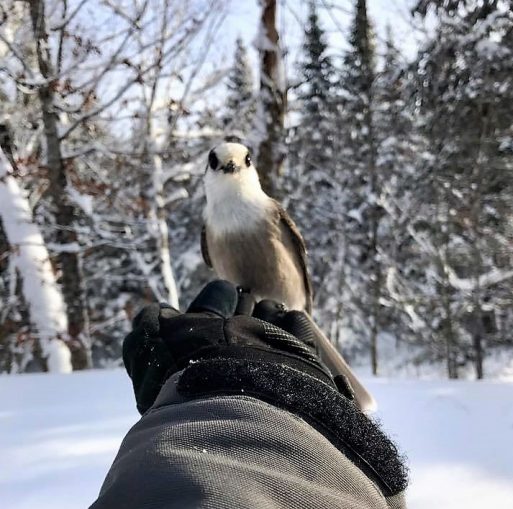 "Come on Up….the trails are awesome!!!"

Pittsburg has picked up another 5 to 6 inches of new snow accumulation the last couple of days.
We did get a very small amount of rain/drizzle on Wednesday which has helped the trails to pack down to a firm base.
Our trail conditions are excellent with nightly grooming taking place.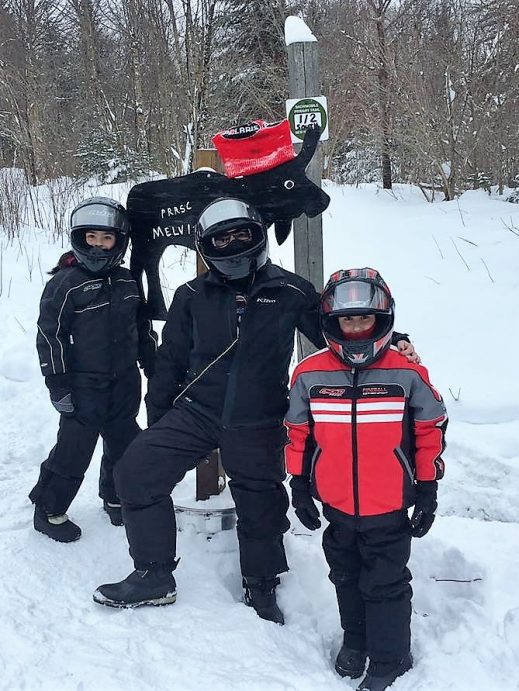 Don't forget about Melvin. He is out on our trail system somewhere…..
Who will find him next?
.
UPCOMING EVENTS
January 7th, Saturday – The Warming Hut opens. Stop in for the best "Hut Dogs", Soups, and more. Open 10 to 3.
January 12th, Thursday – Pot Luck Dinner and Monthly Meeting at the Club House. 6:30 pm.
January 14th, Saturday-The Annual Snowmobile Blessing at Granite State Power Arctic Cat. 9:00 to 11:00 am.
January 27, 28, & 29th-Reciprocity Weekend
January 28th, Saturday, The Annual Turkey Dinner – 5:00 to 7:00 pm
January 28th, Saturday –Fantastic Fireworks Display!! 8:00 pm at Murphy Dam.
For more Event details, click here.
Have fun out on the trails and ride safe.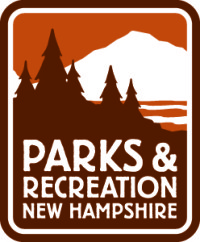 The Warming Hut is made possible with the cooperation of NH Parks & Recreation.