THANK YOU to everyone that joined us at the 2023 Steak Feed. We served a total of 266 Adult and 18 Kid dinners. It was a great turnout!
The Winner of the 50/50 Raffle was Clem Latourneau. Congratulations Clem!
The winner of the 2023 Snowmobile Raffle was Scott McShane of Lincoln, RI. Congratulations Scott!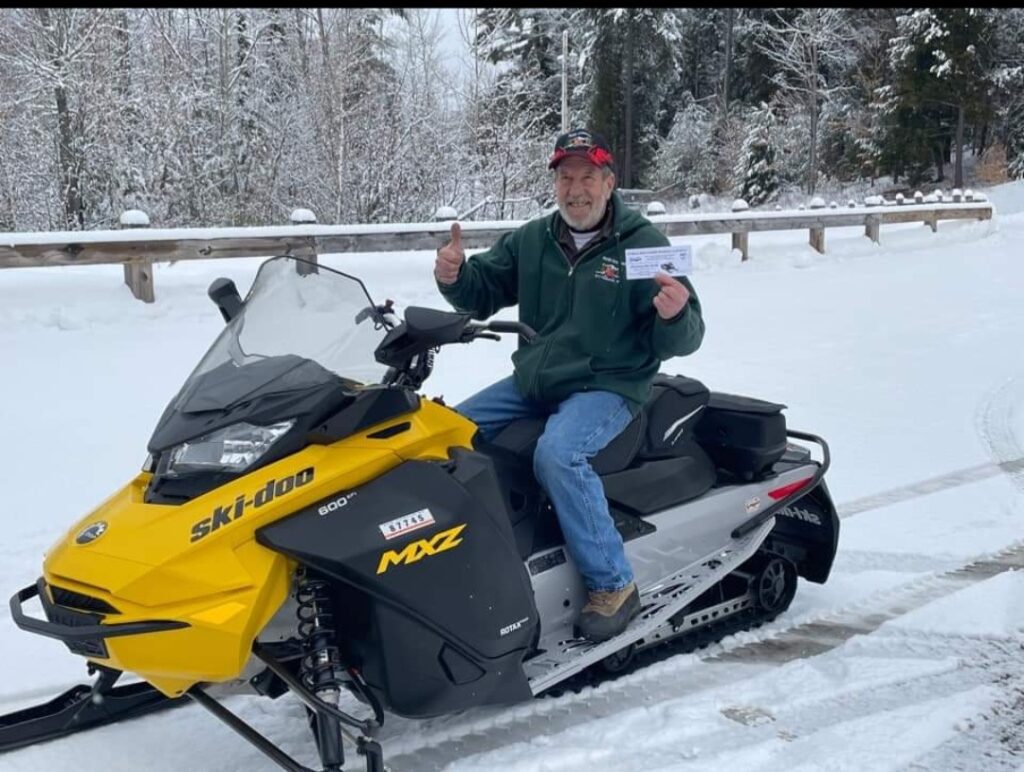 Thank You to all the wonderful volunteers that put on another fabulous Steak Feed.
You really hit it out of the park! Awesome job everyone!
It takes a small army to pull off this event. Thank you Mark & Sandy Klose for rallying the troops.
Here are a few photos of the "back of the house" crew that made it all happen.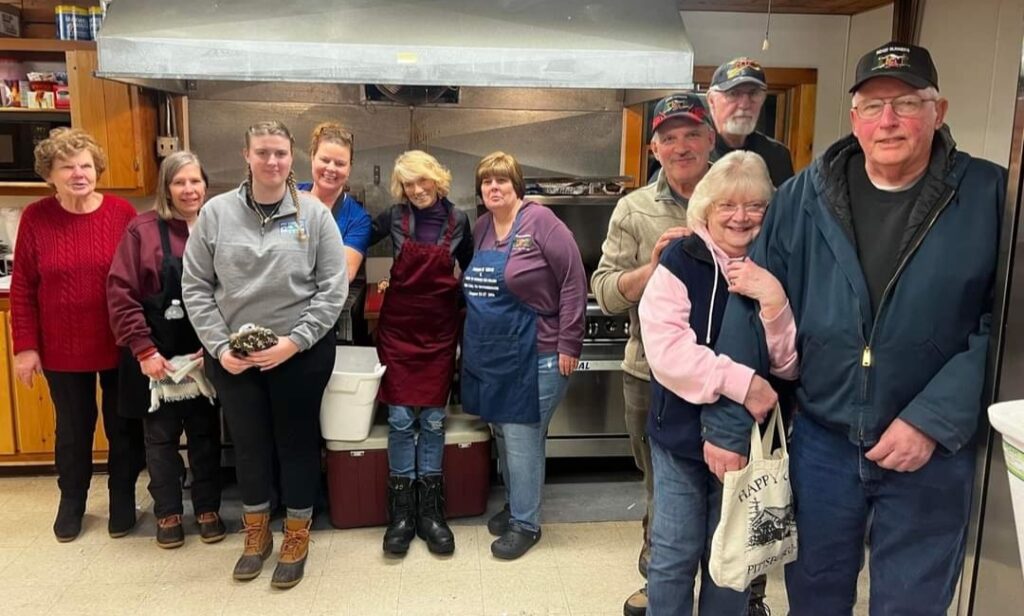 If you haven't already, please Join Our Club. Thank you.