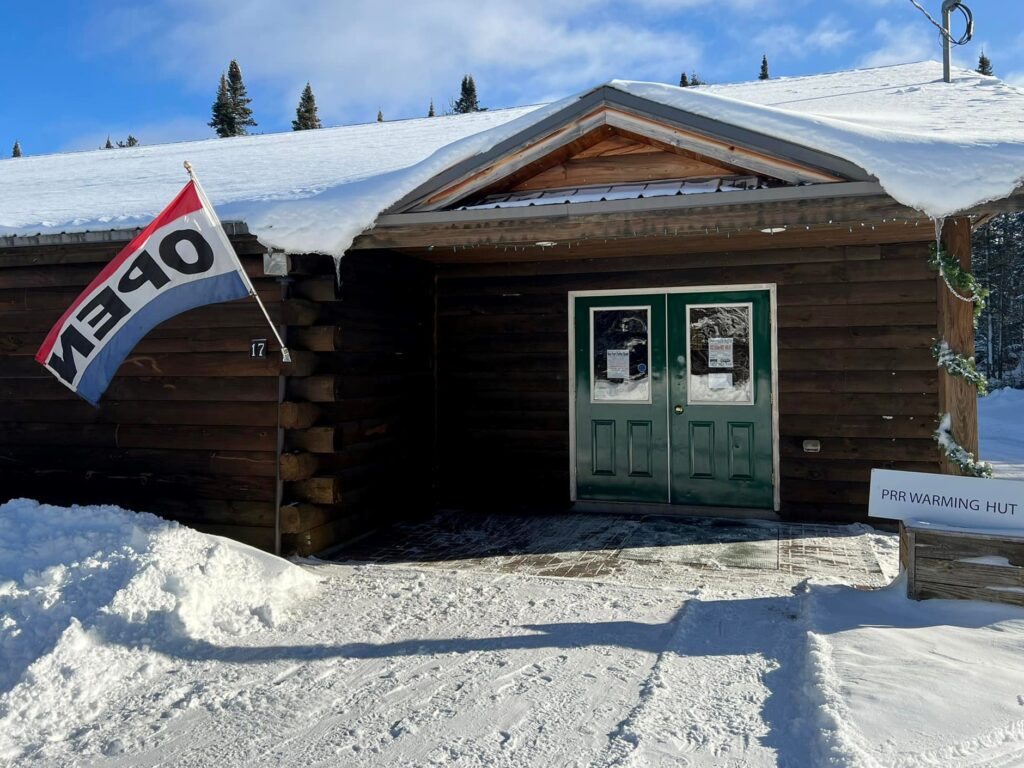 The Clubhouse Warming Hut will be in full swing from 10-3 this Saturday.
On the menu along with our infamous dawgs, turkey soup and pulled pork will be a chef's surprise compliments of FULL SEND Bar & Grill RESTAURANT!!!
PRR Clothing sale continues with 25% off…come on in by car or sled and check us out!
And if you haven't already, make your dinner reservations for the annual turkey feed with seating at 5, 6 or 7PM.