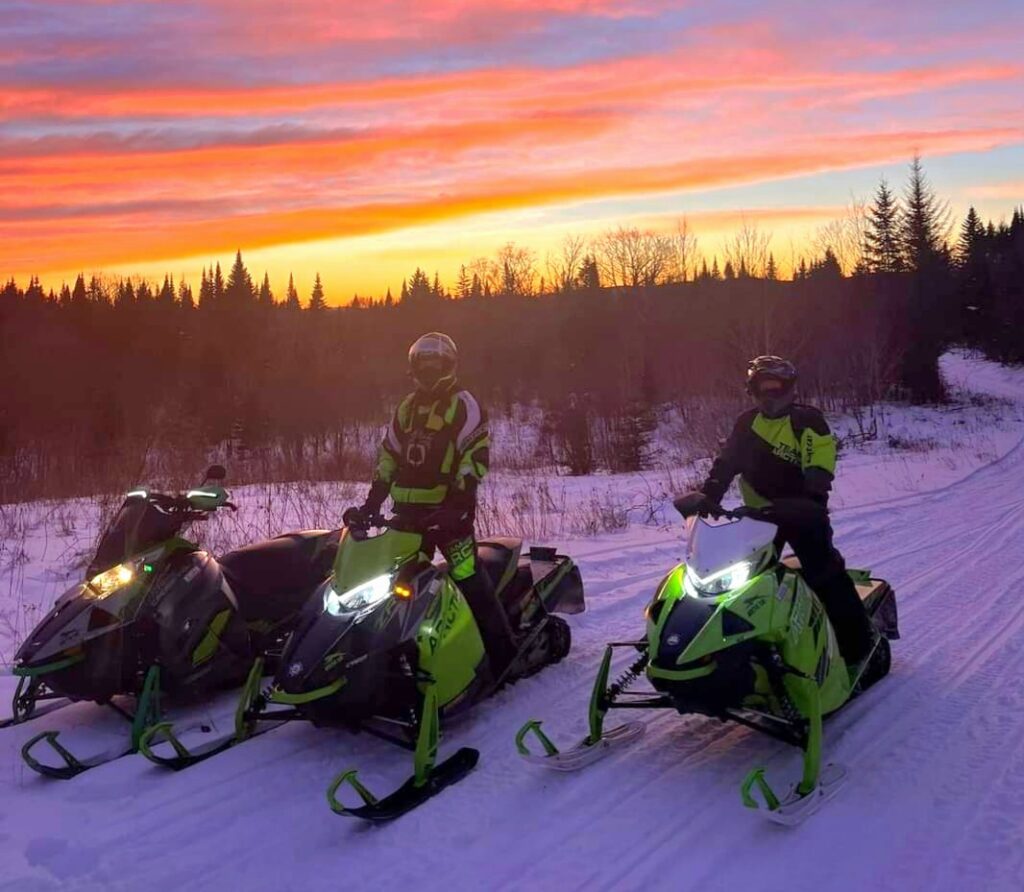 "Tomorrow (Wednesday, 1/18/23) we will open the Back Lake hub area and the West side of our trail system. That means about 80% of our trail system will be open. Trail conditions remain marginal. It's still early season conditions.
Be alert for partially filled water bars that will pop up on occasion.
The field between Dorman's Gas and Young's Store remains closed.
Also, trails south of the village to Vermont remain closed.
A section of Trail 142 that runs alongside Lake Francis, and a section of trail 139 alongside 1st Connecticut Lake are still closed due to high water.
STAY OFF THE LAKE – THIN ICE !
Tomorrow morning we will post a highlighted map showing the open trails.
WATCH FOR GROOMERS – we are going to be out there removing some large downed trees here and there around the trail system .
Take it easy, slow down, and enjoy our trails."