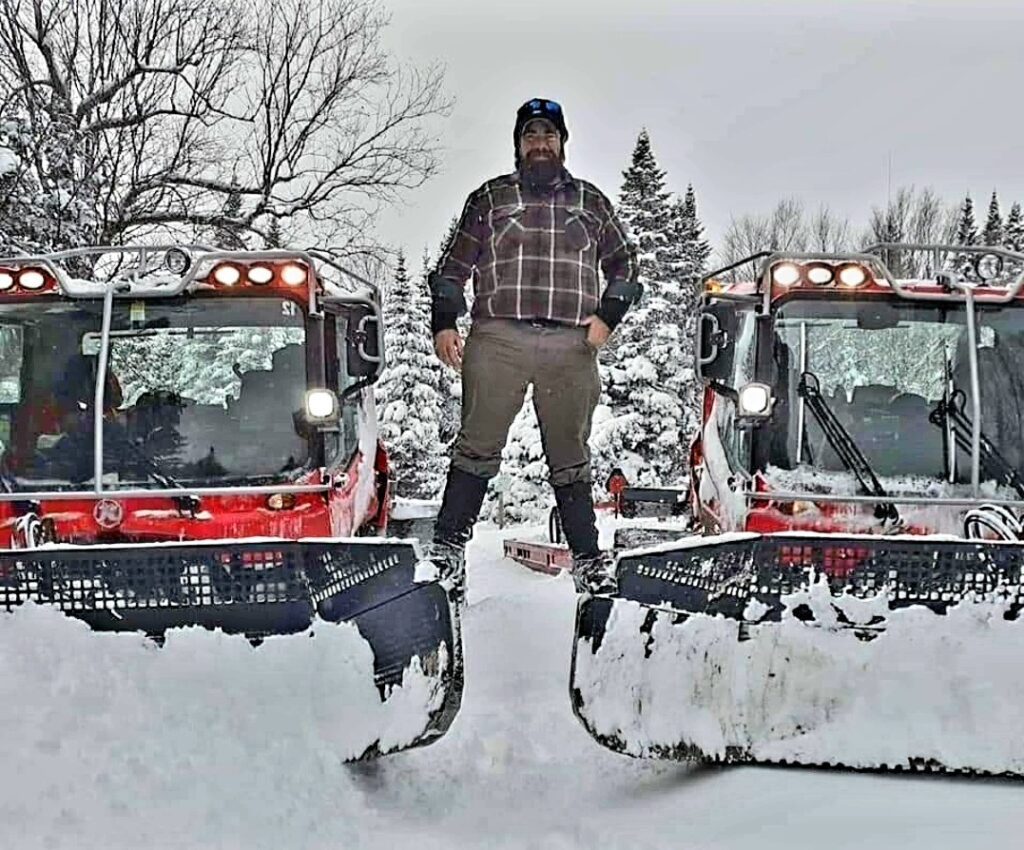 "Good afternoon,
I'd like to take a second to introduce myself to those of you who don't know me. My name is Jason Busfield. I have been a groomer operator for the Pittsburg Ridge Runners for the past 12 years, and was given the opportunity to be the grooming coordinator. My goal is to make your snowmobiling expirence the best the north country has to offer with the help of our loyal groomer operators.
Pittsbug has received 8+ inches of snow throughout the trail system, with more snow in the higher elevations.
This coming Monday we are going to start packing the trails, removing downed trees and filling water bars, and hope to have some trails open soon.
However we are NOT OPEN YET, so please be patient as we assess the conditon of our trail system. I will have more updates for you as soon as we gather more information this week.