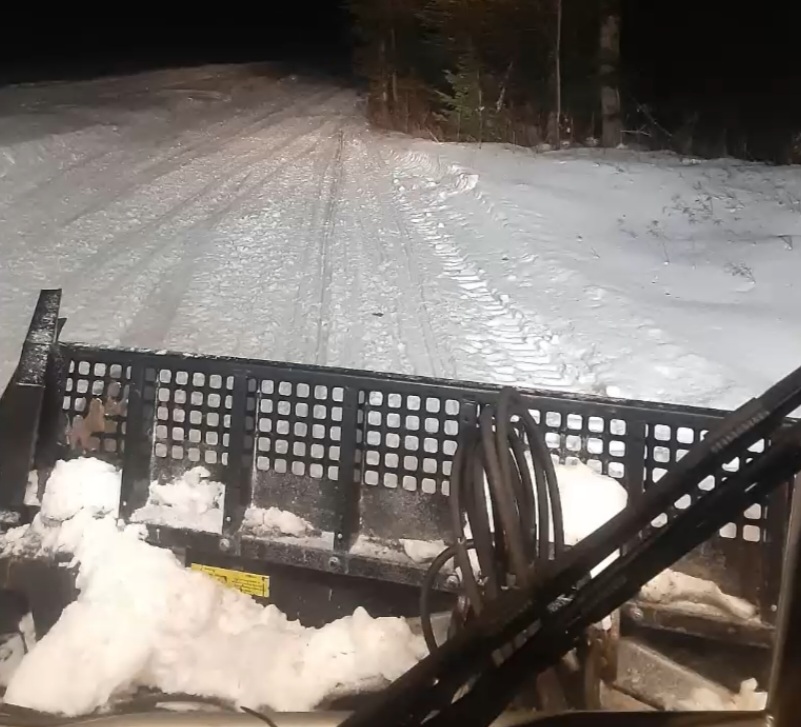 The PRR groomers went out last night once the temperatures dropped.
Here is David Ainsworth's trail report.
"The Trails are In Good shape to the North, West & Northeast.
Around the hub area, there are some thin spots due to melting, but overall in Good shape. Watch for the occasional bare spots or exposed objects.
Our groomers will be out on the trails nightly getting them into shape."
The forecast is showing cold temps the next couple of days, which will help keep the trails flat. Have a great week. 👍
Please stay to the right and ride safely.