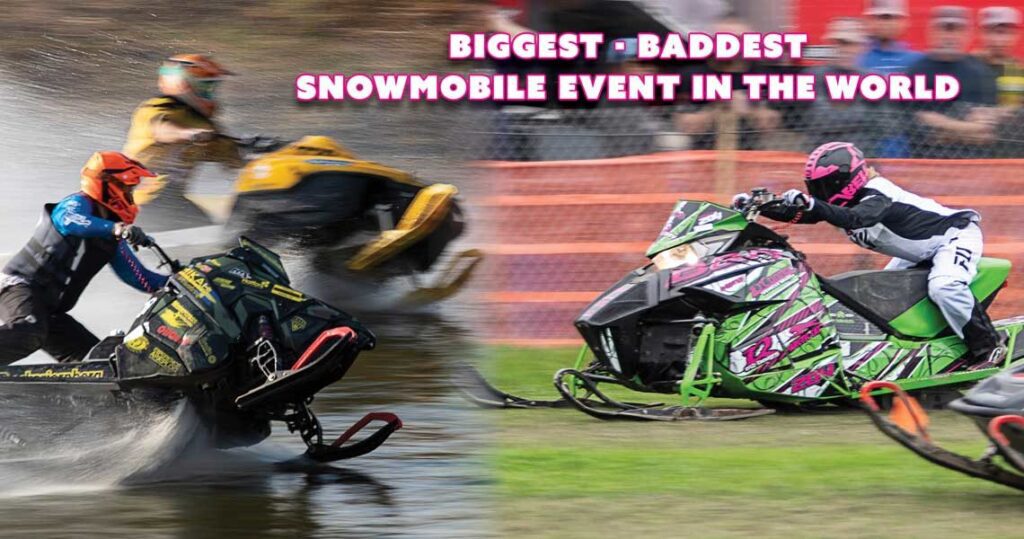 The NH Grass Drags are this weekend – October, 8,9 & 10th.
We will have a booth selling Memberships, Snowmobile Raffle Tickets and PRR swag. One of our club BODs, Justin Webber will be there with other volunteers. If you have a few hours to help out at the booth, please call Justin at 603-834-0151. The more the merrier, as they say.
Also, this Saturday, October 9th is our Bake Sale to benefit Camp Sno-Mo at Young's Store from 8:00am to 2:00pm.
Corinne Howland is organizing this fund raiser and is looking for baked goods, and other food donations.
You can contact Corinne at: [email protected] 
Last year's bake sale was a huge success raising over $1,000. Let's send a bunch of kids to Summer Camp!!
We are looking forward to seeing you all soon. Take care and stay safe.