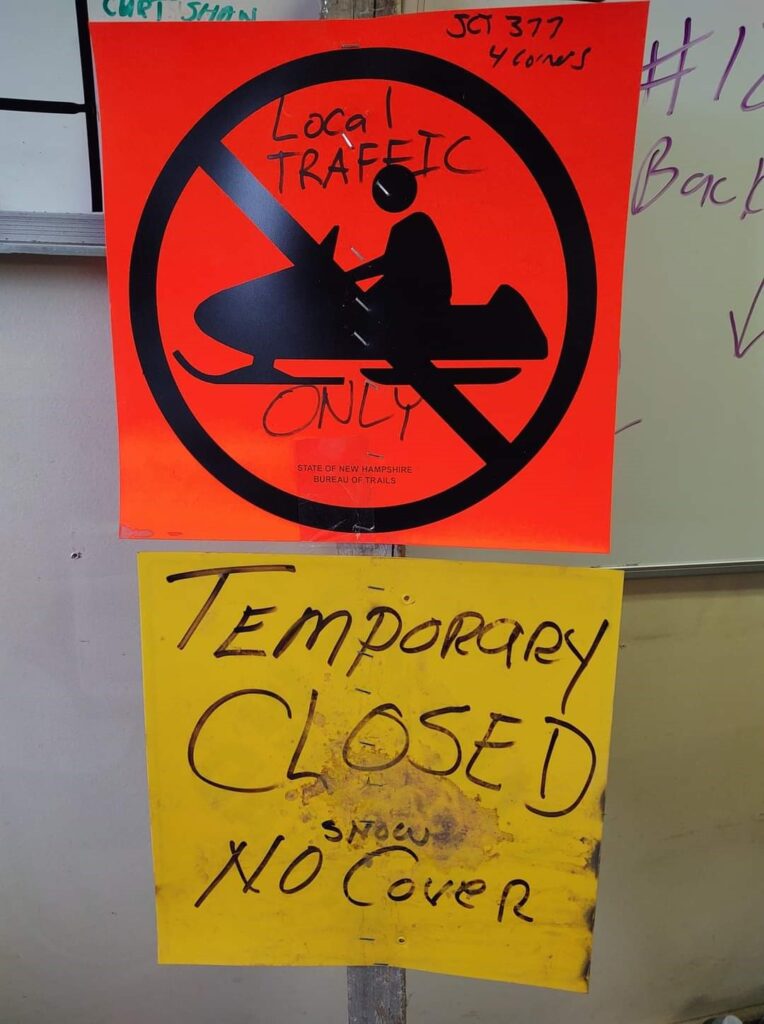 Just an update,
Trail 141 from the Back Lake Road crossing to junction 377 Four Corners intersection is now closed.
 Please abide by this trail closure there are other ways to get to where you need to go without upsetting landowners!
At this time this is the only closure more may come forth in the next couple days we will keep you posted if they do.