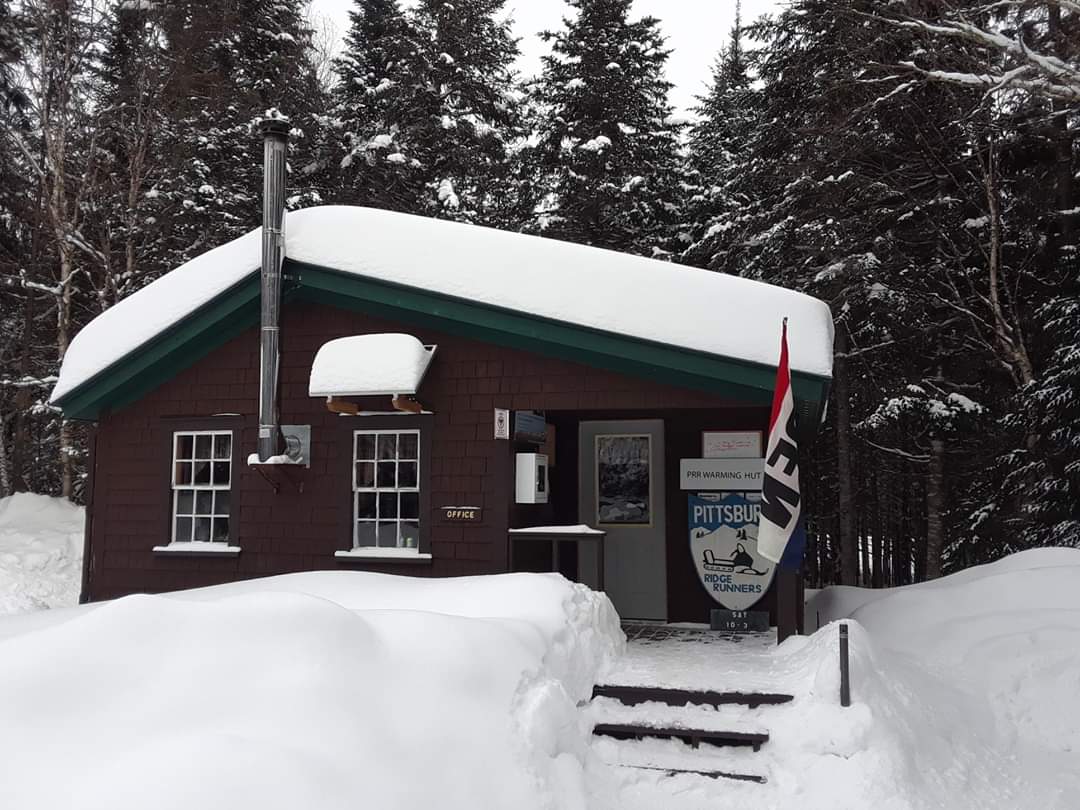 I have to say that it always makes me sad when it's the last Saturday for The PRR Warming Hut for the season. The Hut crew will miss seeing all those happy faces coming through the door and enjoying the food, warmth and camaraderie that working there is all about. We wish all our friends a fun, safe, healthy and good summer and we hope to see you in the 2021 season.
This week, The Hut hosts will be the 2 families that make The Hut happen every week, Cathy and Terry Swain along with Sue and Brynn Rugg. They will be celebrating St Patty's Day, sorry though, no green beer! We'll have American Chop Suey on the famous ol' wood stove next to the club turkey soup. We're stocked with dogs and have a special dessert in store for you season's end riders. For the curious followers who'd feel more comfortable on four wheels, we'd love to have you come visit by car.
To all the businesses and folks who donate soups, baked goods and their time as helpers for The Hut, we say "thank you!" Without the support of all, including our Hut patrons, it wouldn't happen! Happy trails until we meet again!
The Hut is open Saturdays only through the riding season from 10am to 3pm.