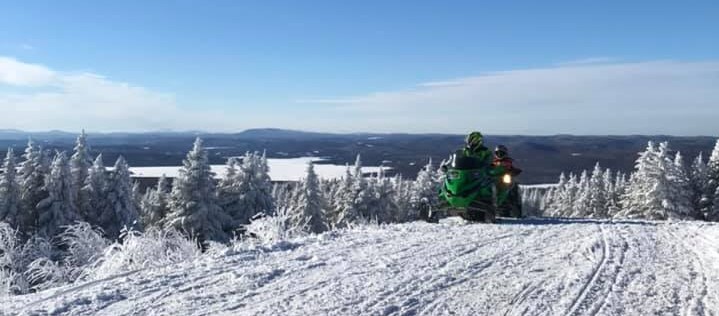 Kevin's Trail Report dated Wednesday, Jan. 23rd
"Our grooming equipment has been working day and night packing down the most recent snowstorm that we got over the end of the weekend. At this time we have a 12 to 24 inch base depending on elevation.
The most up-to-date weather forecast is showing temperatures in the high 30s to low 40s during the day tomorrow with the potential for some rainfall to go along with it.
Reports back from some of my groomer operators are that the new snow doesn't pack well because it was so dry. Some warm weather and rainfall is actually going to help the trail system out by adding moisture to it so when the temperatures drop back down on Friday and Saturday it will freeze up very hard creating an excellent base.
By Thursday night 100% of our open trail system will be completely double groomed and groomer operations will continue through the weekend on the night shift schedule.
Our next update will be sometime Saturday or Sunday.
Enjoy your weekend and don't forget to attend the Annual Turkey Dinner at the Ridge Runners Club House on Saturday night.
A BIG Thank You to everyone that donated turkeys!!"
Kevin Lassonde, grooming coordinator.
UP COMING EVENTS

1/26 – Saturday, The Warming Hut will be open from 10 to 3.

1/26 – Annual Turkey Dinner
5:00 to 7:00 pm at the PRR Club House. The dinner is a fund raiser for our Scholarship Fund.
2/1 -3 – Free Snowmobile Weekend in Maine & Vermont. It's a win-win for riders staying in Pittsburg and registered in NH. Don't forget you need liability insurance to ride in VT.
2/2 – Saturday – The Warming Hut will be open from 10:00 am to 3:00 pm.
Reminder -The Connecticut Lakes Headwaters property which encompasses most of our northern trail system has a conservation easement on it that restricts riding to designated trails.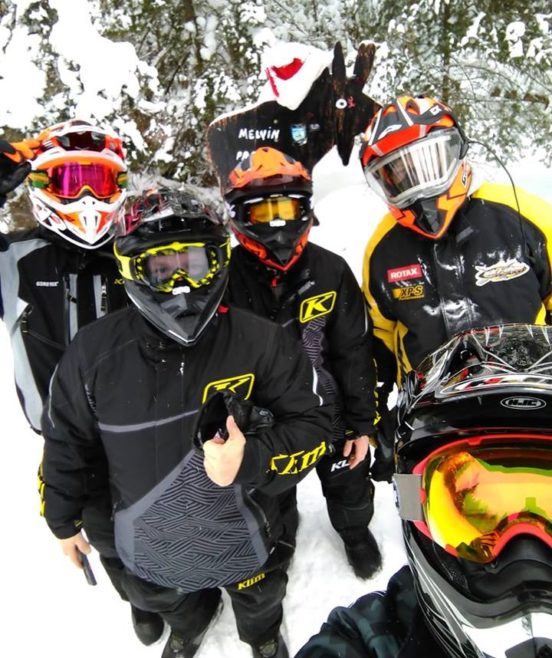 Don't forget about Melvin! He's out on a trail somewhere.
See you all soon and
Think Snow!