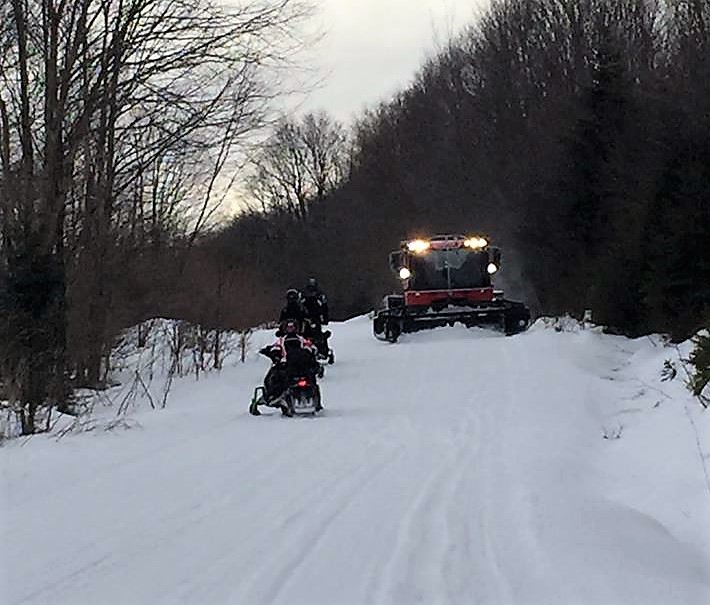 And The grooming continues! The groomer operators continue to work their magic laying out some pretty sweet trails.
Trail conditions are fair to very good based on snow depth from South to North. We received a few inches of snow overnight and a little more is in the forecast for tomorrow.
Starting tomorrow we will be changing over to our night shift scheduling but don't be surprised if you come across a groomer every once in a while operating during the day.
All of our neighboring clubs are reporting good riding as well.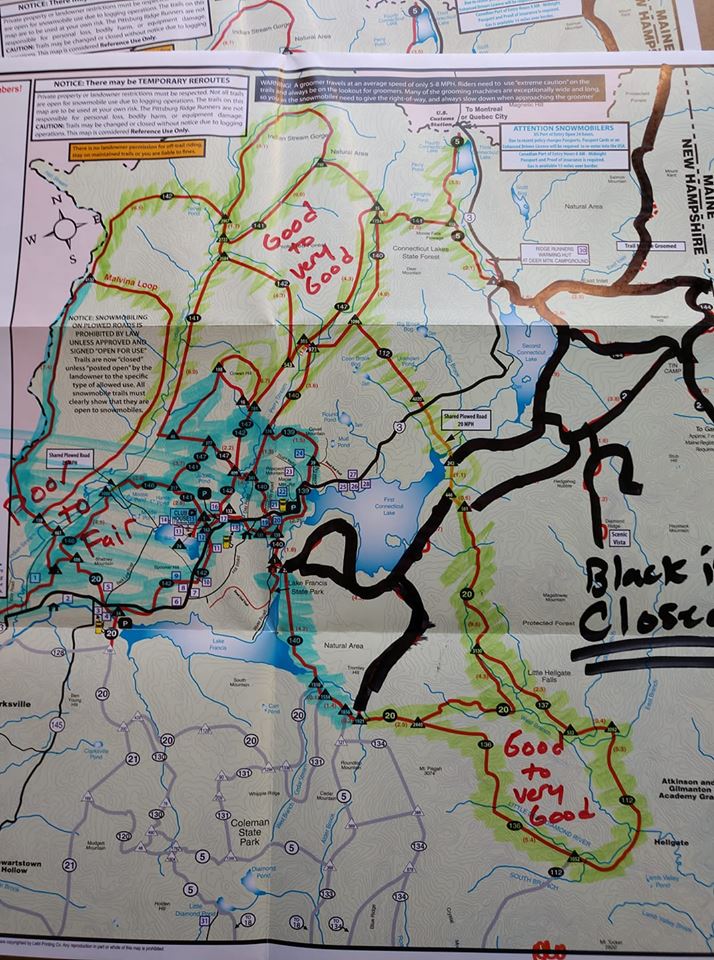 Our trail system remains the same. There are still logging operations going on.
When some of these trails open you will be the first to know.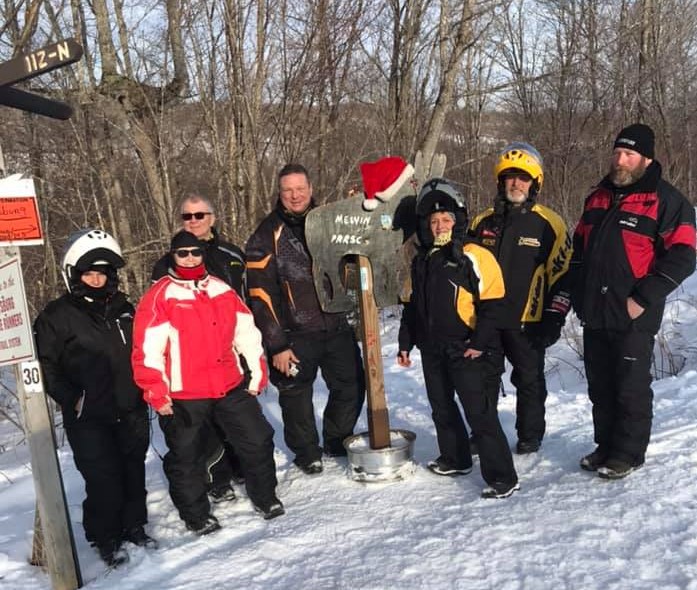 Come on up to ride, find Melvin and have lots of fun. You'll be glad ya did!