Hello Snowmobilers,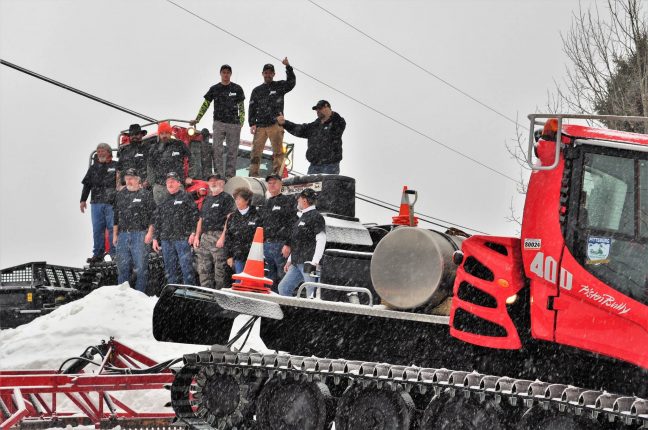 Here's the latest trail report.
"Three groomers are out tonight.
Trail conditions are fair south of Back Lake.
Good around Back Lake and adjacent business area.
Good and very good once you get away from the populated areas of services. All other trails northwest and northeast are good, very good and some are excellent."
Kevin Lassonde, PRRSC Grooming Coordinator.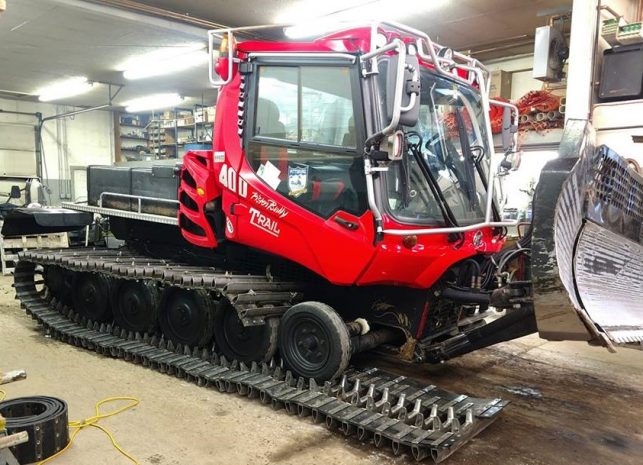 We've been having a few groomer issues lately. Track repairs to be precise on two BPs.
One has been repaired and is out on the trails tonight.
One more to go tomorrow.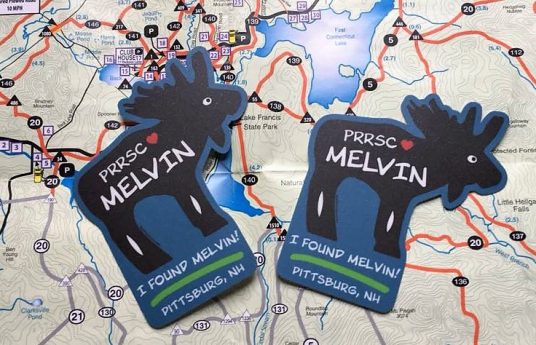 Melvin stickers will be on sale at the Warming Hut on Saturday.
Get them while there hot!