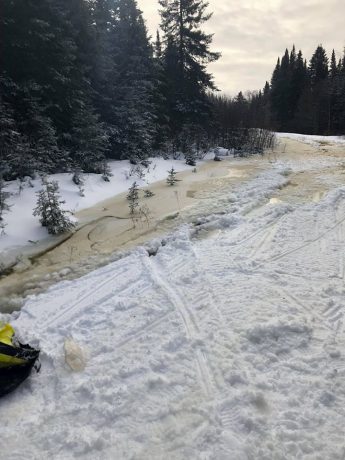 As most of you know the sever weather we had last week did some damage to our trail system.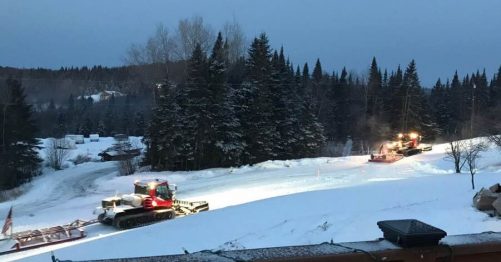 Normal winter weather returned and PRR groomers have been out in full force getting the trail system back in great condition.
Kevin Lassonde, PRR Grooming Coordinator will be making a trail report today or tomorrow but we have many great trail reports being posted on Facebook from the riders that rode yesterday in the Burg.
Here's what they are saying;

"Rode a bunch this morning. Groomers did a great job. All water bars I saw were fixed and or frozen. 140,147,5,20,138,139 all great riding. You will not have a problem." J Wilson
"20 down to 140/5 was great riding!
Definitely go, groomers are out making everything perfect again!" R Nick
"Crammed a weekends worth of riding experiences into a 70 mile morning trip. Groomers filled in all the water bars, all flat trails, saw three moose and two deer, found Melvin.. J Doyon
"Just came in from a 30 mile loop.
You guys are amazing!!! Some of the massive iced over washouts are GONE!!
Outstanding work PRRSC groomers." M Brennan
There are still some problem areas out there so please use caution.