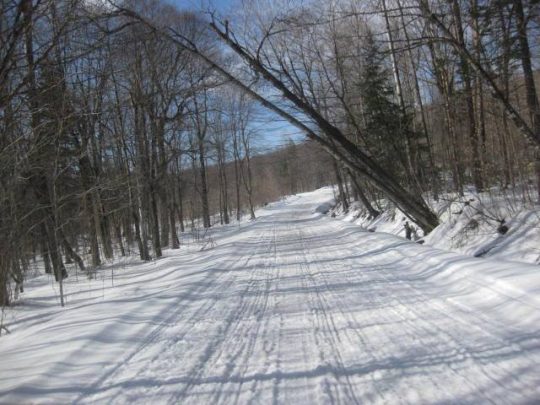 There is still plenty of snow in the higher elevations.
Trail 141 from Back Lake Road towards the 4 corners trail is closed.
Landowner Request!!!
Our forecast for today and tomorrow is calling for more warm temperatures. For those of you that just can't get enough of this, we recommend trailering north of the Back Lake area.
Melvin is still out there somewhere.
Have fun on the trails and please ride safely.