FYI
The Great North Woods Sled Dog Challenge will be racing in Pittsburg today. Please be aware the races will be coming out of Ramblewood Cabins today,Saturday 3/11 (start time at 10:00 am).
Here is the map showing the race route which is highlighted in yellow. You will see signage with "Paw Prints" along the race route.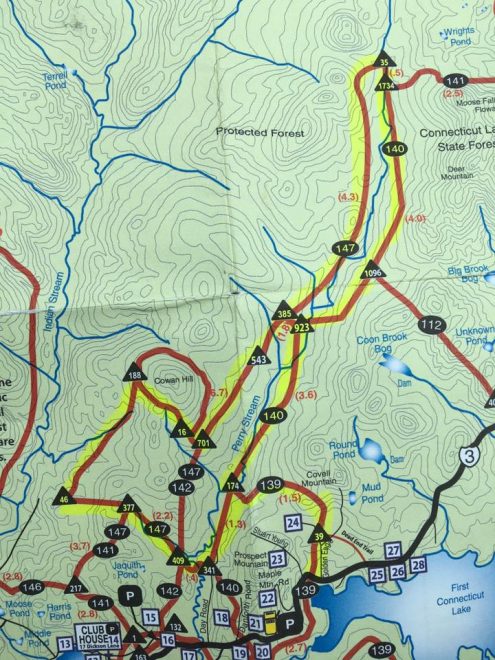 Please slow down by the mushers and their dog teams. Thank you and have a great day.