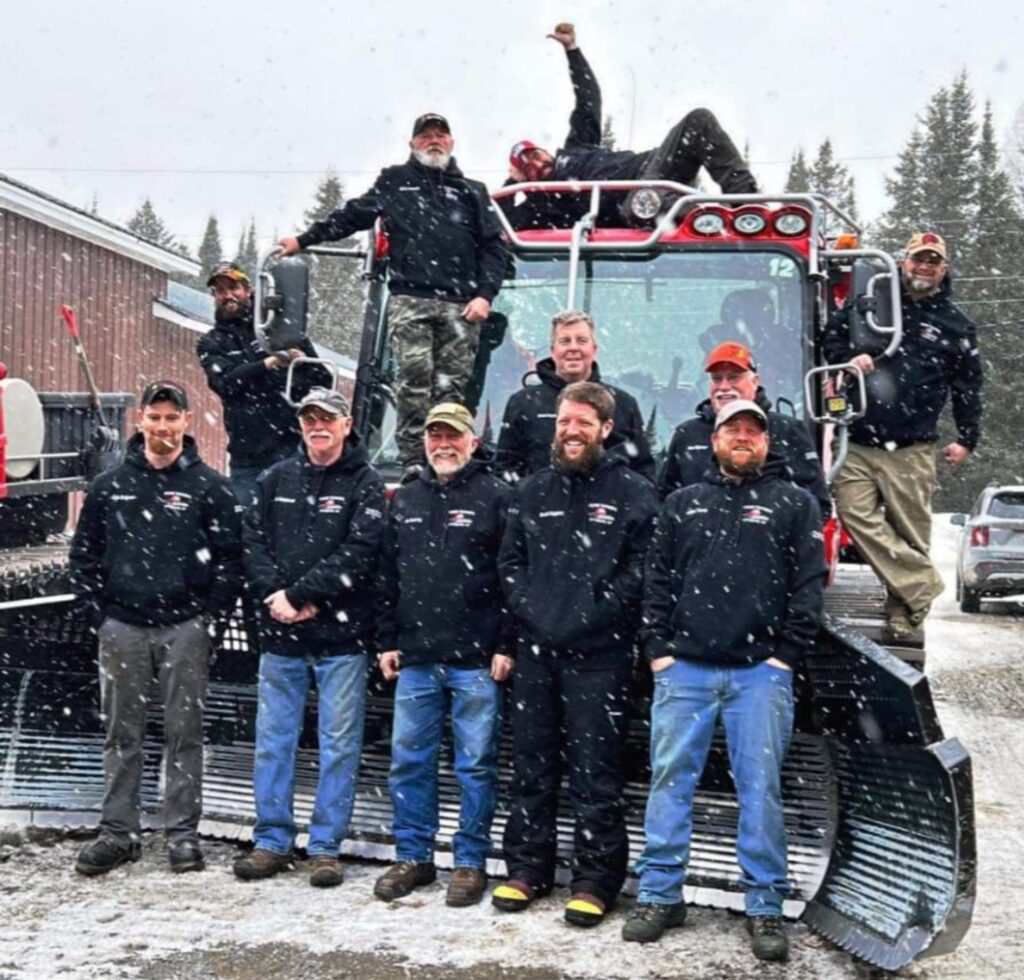 Our Grooming Team is the Heart & Soul of the PRRSC. Their dedication, long hours away from their families and solo nights out on our trails are the backbone to the PRRSC.
The Groomer Team and their families were celebrated last night with lots of laughs, food, and some comical awards.
Thank you Groomer Team for all you've done this season to make our trails great!