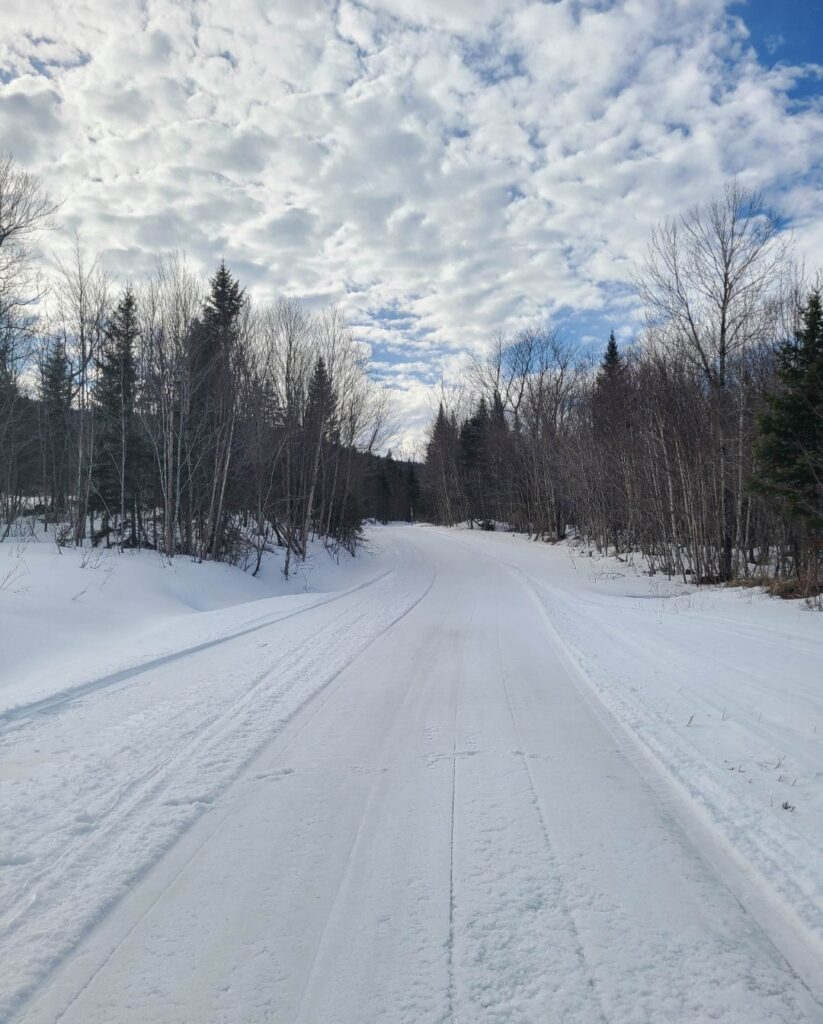 Trail Report from Jason Busfield, PRR Grooming Coordinator
"Trail 141 between Young's Store and Dorman's Gas will remain closed unless we get a considerable amount of new snow. The orange fencing is up.
Trails to the North, East and West are open with good snow cover, providing good to great riding conditions.
Trails South of the hub area, and the trails heading to town are thin, with marginal conditions at best. The high, bright March sunshine is taking its toll on the trails.
So, riding north is your best option for great riding.
Rain and warm weather is in the forecast for the next couple of days. It's looking like grooming might be at a stand still until Friday.
We have 4 groomers out tonight and we will continue to groom as long as we can.
"Spring has sprung".
Have fun out there. Enjoy it while you can.