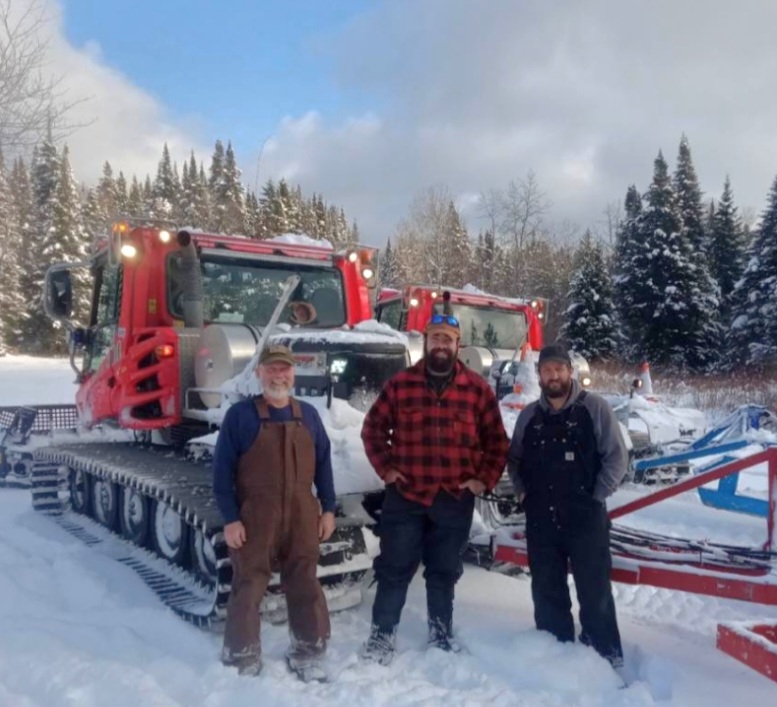 "Pittsbug has received 8-16 inches of new snow last week.
Trail conditions are great in the northern sections of the trail system.
In the hub and Back Lake area, trails are in good shape and in good all around condition.
Corridor Trail 20 to Beecher Falls, VT is still thin and in marginal condition. I will be sending a groomer in that direction to make the best of it. If you choose to travel that way use a little extra caution, it's far from perfect but rideable.
Have a great week, and we will see you out there!" Jason Busfield, PRR Grooming Coordinator.