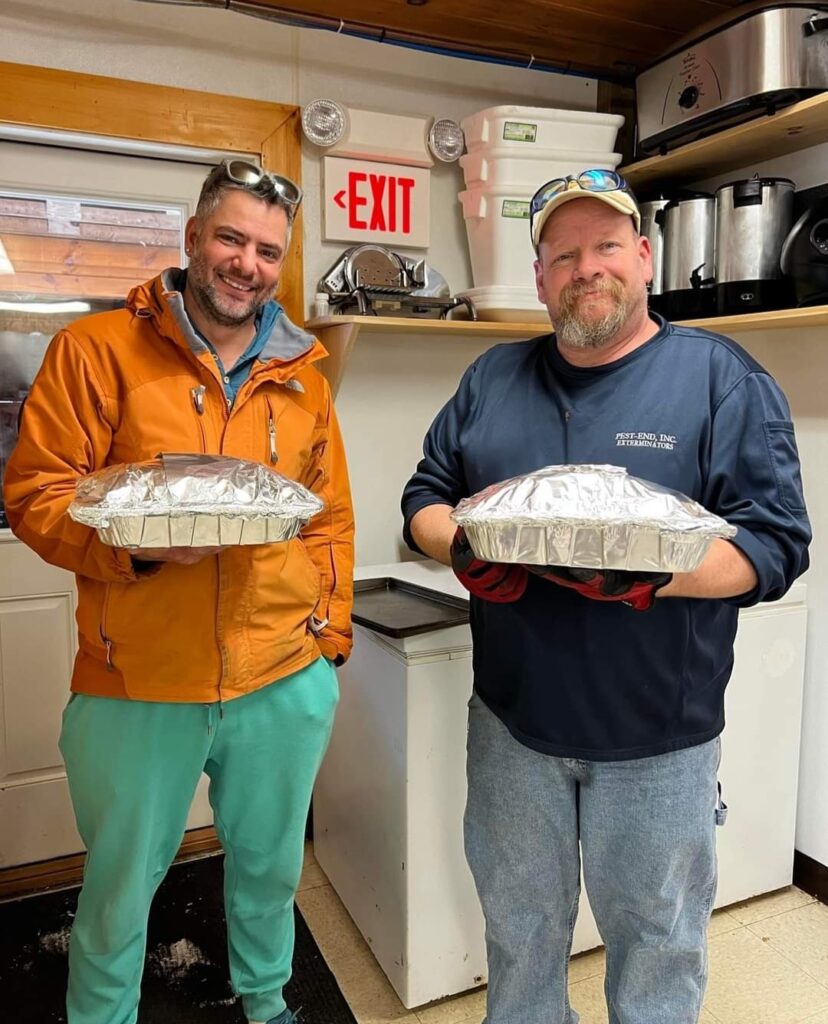 The Clubhouse was in full swing at last weekend's Steak Feed.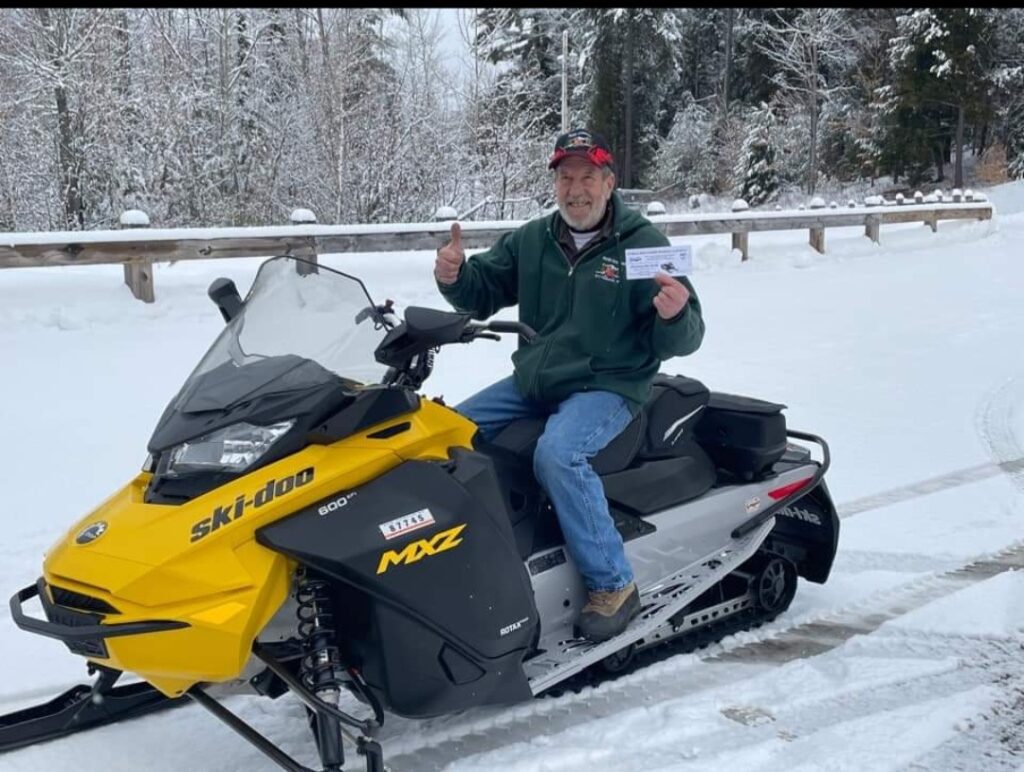 Congrats to Scott McShane, Lincoln, RI, this year's lucky winner of the snowmobile raffle.
The Clubhouse is open this Saturday 10-3 with your usual favorites, along with a batch of chop suey compliments of Steve Whitley and a beef stew from Cyndy Shaw. Stop by to check out our new club gear, Trail Map, Decals & Melvin Stickers.
Come join the fun, warmth and awesome eats at 17 Dickson Lane or follow the signs via Trail 141.