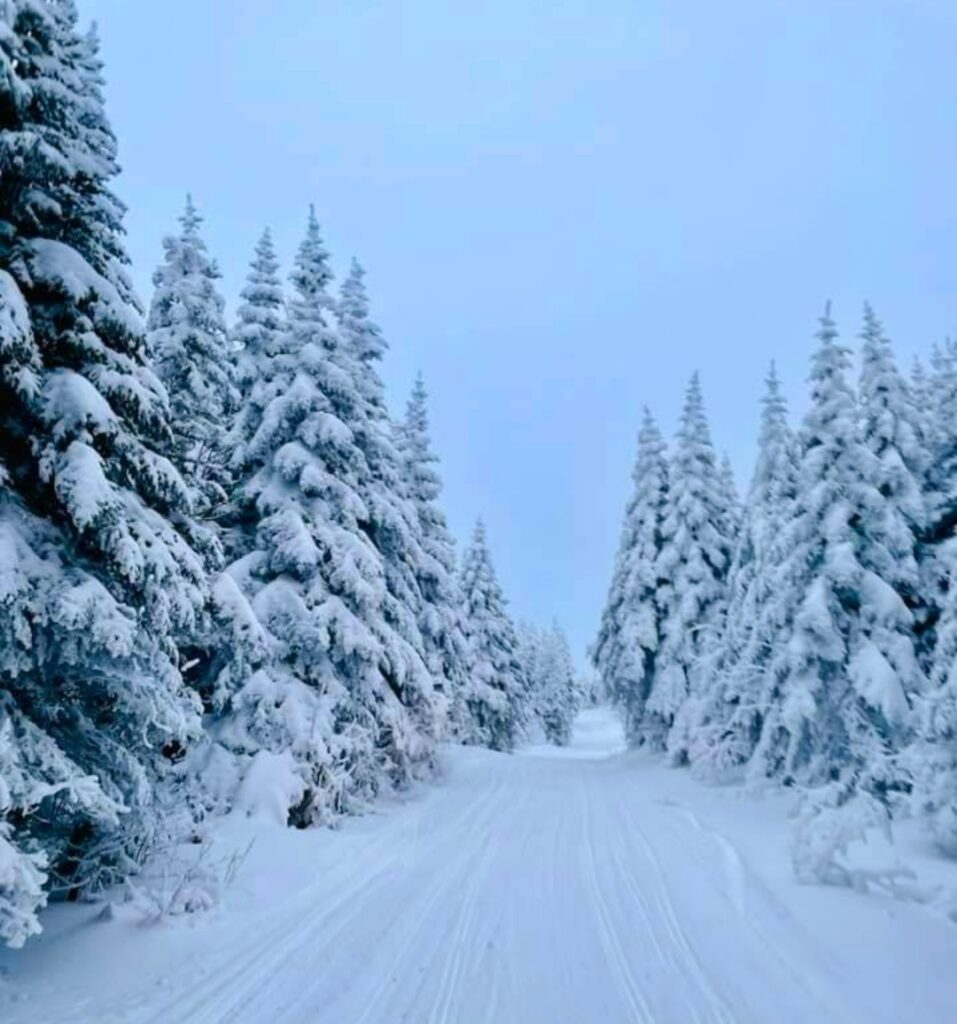 Jason's Trail Report – 2/1/23
"What a week. We have recovered our groomer from Trail 136, which had a fitting let go on a hydrolic pump. It should be ready to hit the trails on Thursday.
Pittsburg has received 6 to 10 inches of fresh snow this week from those "Pittsburg flurries."
The trails have good snow cover and are shaping up nicely. Our trail system is in good to great condition.
The high traffic areas and corridor trails are groomed first, then branching out to club primary trails.
Trail 142 has a large mud hole and should be avoided coming in from the village. We are trying to come up with a solution. It's going to take more than snow to fill it in.
The water level on Lake Francis has finally receded, and a groomer was able to do that portion of the trail on yesterday, and smooth it up.
Temperatures are due to plummet well below zero on Friday and Saturday, so we will probably keep the groomers in to keep our operators safe on those two days.
Bundle up if you do ride, its going to be a frigid couple of days. Sunday will be more comfortable, at 30 degrees. Back Lake Races will be held on Sunday instead of Saturday.
Be careful out there, please stay right and enjoy the trails."