These Pittsburg riders had fantastic trails today, along with really nice temperatures and they even found Melvin. Life is good!
Trail report – Tuesday, March 15th, 2022 from David Ainsworth, Grooming Coordinator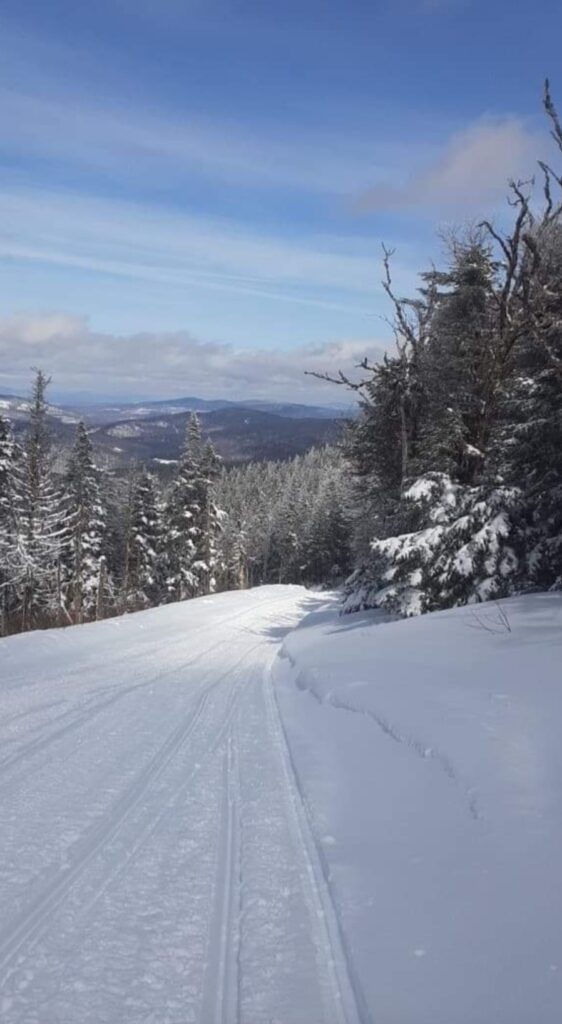 " Trails are good throughout our trail system. Groomers have been out nightly. We've received an additional 6 to eight inches of snow the last few nights, on top of the dumping we got last Saturday.
Trail 142 to the village has been groomed, but Corridor 20 south to Canaan, VT has not been groomed since the trail is closed in Canaan, VT.
The trail from Young's Store to Dorman Quick Stop Gas is still open. "
It should be another banner day on the trails tomorrow. Come and get it!