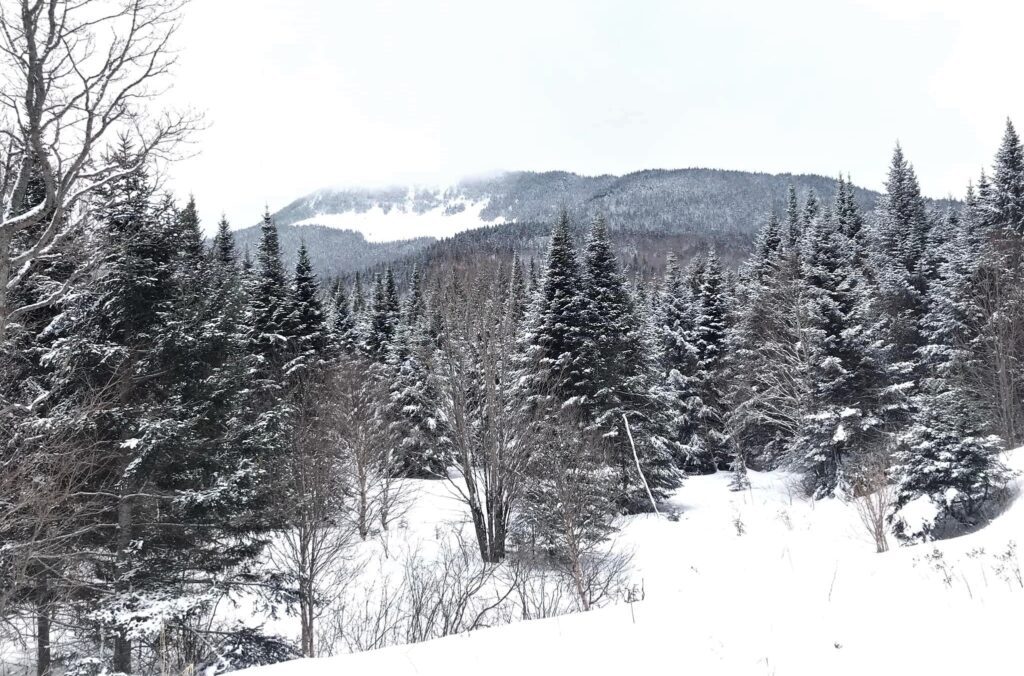 Trail Report from David Ainsworth, PRR Grooming Coordinator
"Trails are Good North, East and West. Groomers continue to groom nightly. You may find lesser used trails ungroomed as we still have 1 groomer down and still no sign of our new groomer.
The trails to the South are Fair to Good with some thin areas, so please use caution especially around the hub area (close to town and upper business area). We may have groomers out during day time so watch for them.
Our weather forecast is showing snow for Saturday, but they're not really sure on the snow totals. Let's hope it swings north and we get a good amount."
Recap of the last Saturday's Christopher James Myotte Memorial Ride.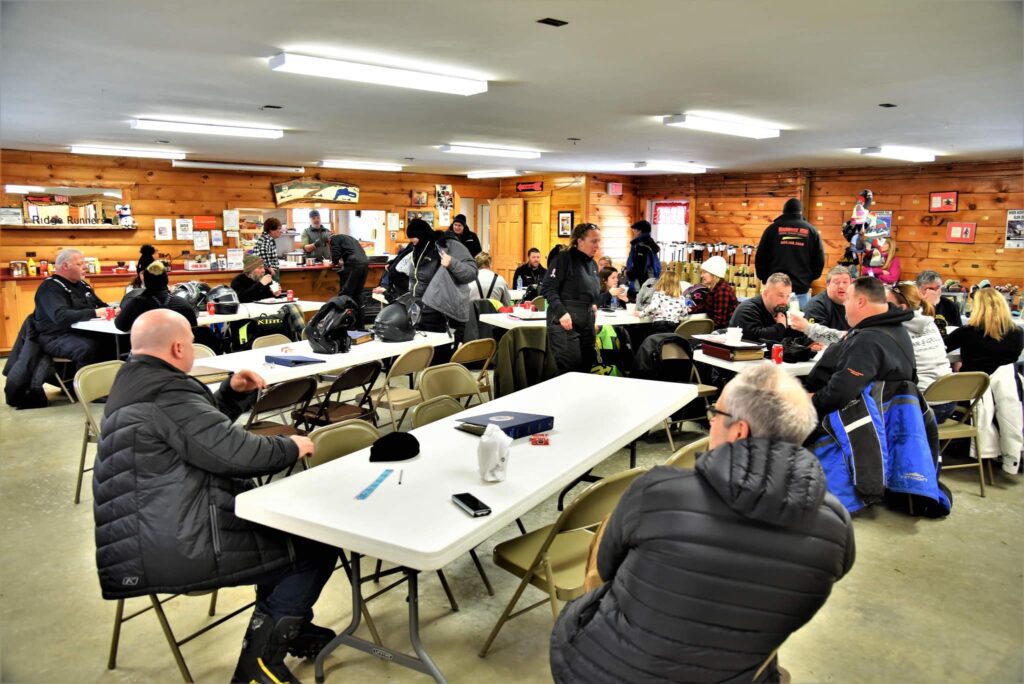 It was a very successful day for Camp Sno-Mo, raising a grand total of $4,882. There was great food, courtesy of our local businesses which was served by our Warming Hut crew. The local community really stepped up for this event and so did the snowmobile community. With the food sales, raffle ticket sales, the auction and donations from the 30 riders that participated in the 50 mile ride, and all the volunteers that made this event happen, it was a great day in memory of Christopher James Myotte.
Here's what's happening this weekend –
The Annual Turkey Dinner is this Saturday night at the Club House, 17 Dickson Lane. Because of Covid-19, we are doing things a little different this year by asking people to make dinner reservations in advance. There are 3 seating times – 4 to 5, 5 to 6 and 6 to 7. If you haven't made your reservation yet, you can call Diane at the club house 603-538-1142 or email her [email protected].
The Club House Warming Hut will also be open on Saturday from 10 AM to 3 PM, 17 Dickson Lane.
Enjoy the trails this weekend. Hopefully we will receive six or more inches with the Nor'easter approaching on Saturday. Every little bit helps. Please ride safely, keep right and enjoy the trails.
MORE UPCOMING EVENTS –
2/4, 5, & 6th – VT Free Snowmobile Weekend
2/10 – Thursday, Pot Luck Dinner 6:30, followed by the Monthly Meeting – 7:30 at the Club House.
2/12 – Saturday, Back Lake Shoot Out Snowmobile Races
2/19 – Saturday – Goldenchild Back Lake Nationals Races
2/20 – Sunday –SSgt. Jesse Sherrill Memorial Snowmobile Run.
2/26 – Saturday, The Annual Steak Feed & Sled Raffle, 4 to 7 pm at the Club House. Reservations are required. Call 603-538-1142 or email –[email protected] The raffle sled drawing will be held Feb 26th at 4PM.
3/4, 5 & 6th, NH Free Snowmobile Weekend
3/5 – Saturday, Parade of Lights
3/12 – Saturday, 2nd Annual Great North Woods Vintage Snowmobile Ride.
The Warming Hut is open every Saturday starting in January to mid March, at the PRR Club House on 17 Dickson Lane, Pittsburg, NH 03592