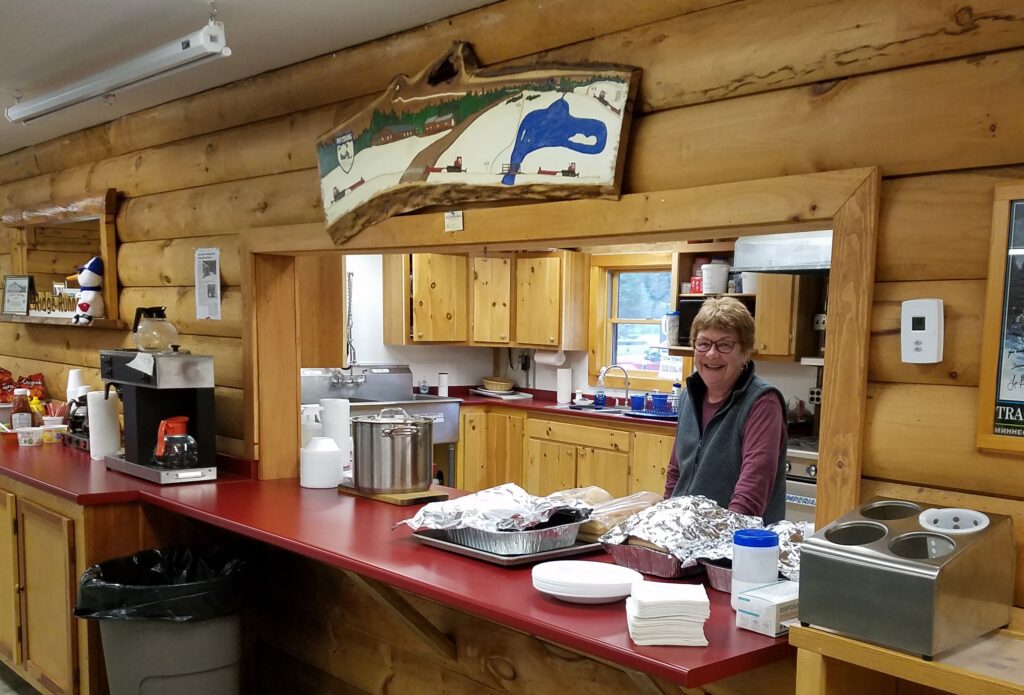 With the drastic increase in Covid cases, the Club has decided to change the location of the Warming Hut from Deer Mountain Camp Ground to the Pittsburg Ridge Runners Club House for 2022. The Warming Hut at Deer Mountain is a very small space that will not provide enough space to social distance. We want everyone to stay safe and healthy.
The Warming Hut will open when snow conditions permit.
Warming Hut @ the Club House Hours – Saturdays from 10:00am to 3:00pm, starting January 8th, snow conditions permitting. We will keep you posted.
17 Dickson, Lane, Pittsburg, NH 03592 – Access from Trail # 141