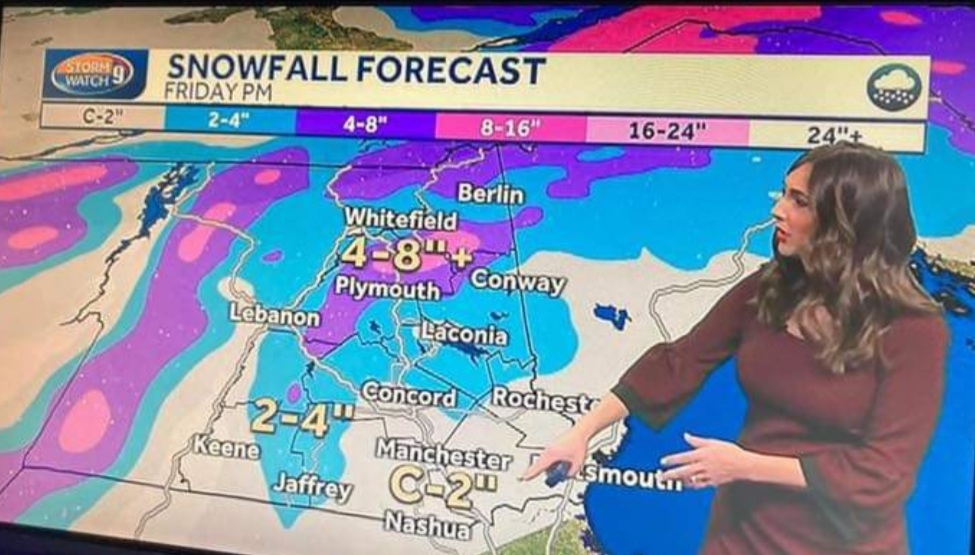 Hello snowmobilers,
We hope everyone had a Happy Thanksgiving. Pittsburg woke up to a light dusting of snow this morning. It is snowing now and a substantial snowfall is forecasted for today and more snow tomorrow. Here it comes!
Just a friendly reminder -The trails are CLOSED and the lakes are UNSAFE. Please be patient and smart.

There's a lot happening in Pittsburg this weekend –
Saturday, 11/27 – the PRRSC Christmas Craft Fair.
Several other craft fairs are happening in town as well on Saturday
Check out the Lacasse's new Art Gallery on Route 3
Pittsburg's retailers have their Welcome mats out and their shops chock full of gifts, clothing and specialty foods.

November's Monthly Meeting highlights:
Club Secretary, Diane Fisher, reported there are;
1,440 Regular members64 Business members747 Snowmobile Raffle Tickets sold
Club President, Curt Shaw, reported that our new groomer has arrived at the Portland harbor and should be delivered soon.
Curt also informed us that the 2021 – 2022 trail map is at the printers. We'll let you know when and where to buy one when they arrive.

The Annual Volunteer, Landowner & Grooming Crew Dinner has been cancelled due to Covid-19.
There will be the regular monthly meeting on Dec. 9th at 7:30pm.
FYI – the dinner was planned to be at The Spa Restaurant, which recently suffered a devastating fire and is now closed. The north country lost a landmark business which will be sorely missed.

MARK YOUR CALENDARS –
Back Lake Shoot Out Races are scheduled for Saturday, Feb 12, 2022. Check it out here.

The Christmas Craft Fair is tomorrow – Saturday – 9 am to 2 pm at the Club House.Masked are recommended.
Corinne Howland reported that the October Multi Storage Yard Sale generated $4,839 for Camp Sno-Mo.
Looking forward to seeing you all very soon.Stay safe