Hello Snowmobilers,
Here is the latest Trail Report from Kevin Lassonde, Grooming Coordinator PRRSC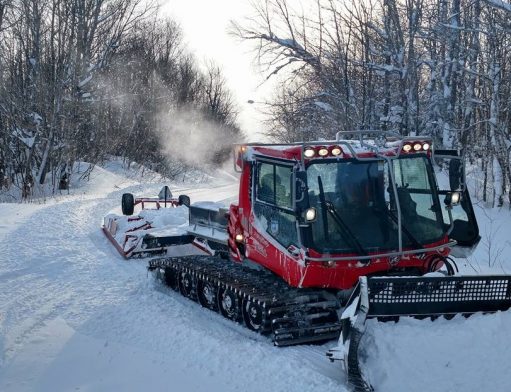 "My trail report for the week of January 8th.
We've received 12 to 18 inches of new snow on the entire trail system over the past five to seven days groomers have been running around the clock day and night trying to keep up with the new snowfall to get it packed down and processed.
We will continue to operate with our normal schedule for the rest of the week and the weekend providing the weather allows us to operate in the nighttime. They are predicting warmer temperatures some rain and freezing rain which at this point is not a bad thing.
It's going to help settle the snow and make for a better system in the end but things may get mushy over the weekend and with all the new snowfall things are definitely not going to be the conditions that we had last weekend with the colder temperatures.
But don't let this slow you down come on up to Pittsburg and enjoy our trail system there will be plenty of great riding to be had!!!!"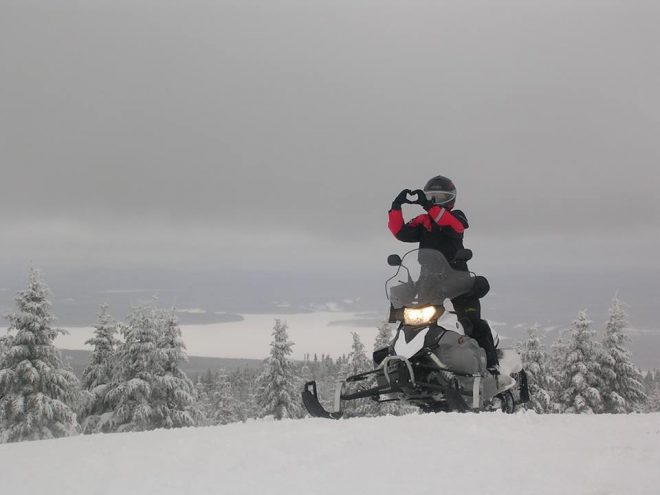 "PRRSC Trail Report Jan 9, 2018:
WOW… just Freakin WOW !!! End of report. Nice work Grooming team!"
Scott Dearborn – Facebook
We have a big three day weekend coming up with several events going on this weekend and this month.
Check it out here…..
1/11-Thursday – Pot luck dinner and monthly meeting, 6:30 to 8:30 at the club house.
1/13 – Saturday- Snowmobile Blessing, 9:00 to 11:00 am., at Granite State Power & Equipment onTrail # 141 South.
1/13- Saturday – The SNOWMOBILE SAFETY COURSE, Saturday,9:00am to 4:00pm at the club house. If you have any questions, please call Sue at 538-9611.
1/13 – Saturday – The Warming Hut at Deer Mountain Campground on Trail # 5 North.
1/27 – Annual Turkey Dinner, 5 to 7:00 pm. at the club house.
From all of us at the club house Happy Trails and ride safely.
P.S., Where's Melvin????