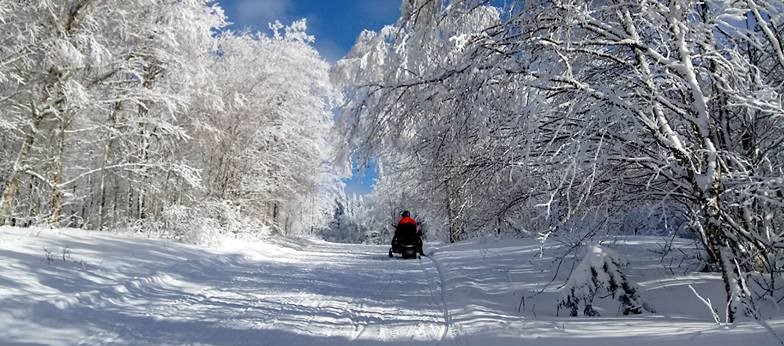 Our trail conditions are excellent. The Burg picked up an additional 10 to 16 inches of snow this past weekend.
The groomer drivers have worked hard and got the trails flat again after the extremely busy Reciprocity Weekend.
If you can sneak away midweek to take advantage of these excellent conditions, you should get up here ASAP!
The Ridge Runners had a very busy weekend. The Turkey Feed was a great success with 211 people in attendance. There were over twenty turkeys barbecued and roasted by our club chefs. It's amazing to see. They do an incredible job.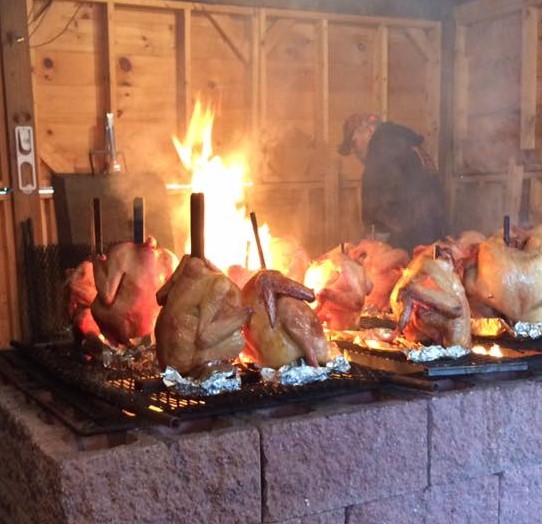 The Warming Hut also had another busy weekend. We would like to thank all of our wonderful volunteers who make it all happen. You all Rock!!!
On Saturday night JPI Pyrotechnics put on another fantastic fireworks show. Thanks Rob and your crew for a great show.
What's happening in the Burg….
The PRR Warming Hut will be open on Saturday 10 to 3. Sue & Bob will be there serving up hot food and their great northern hospitality. Stop on by and say hello.
Where's Melvin? Post your selfie with Melvin on our Facebook page and you'll get on the PRR website slideshow.
UPCOMING EVENTS
February 9 – Pot Luck Dinner & Monthly Meeting, s tarts: 6:30 pm e nds: 8:30 pm
February 11th – The 18th Annual North Country Firefighters' Ride In & Poker Run.
Starts: 8:00 am Ends: 4:00 pm
February 25th – PHS Class of 2017 – Poker Run
February 25th – Annual Steak Feed & Snowmobile Raffle Drawing
Starts: 4:30 pm Ends:7:00 pm
For more details on the upcoming Events check it out here.
Have fun out on the trails and ride safe.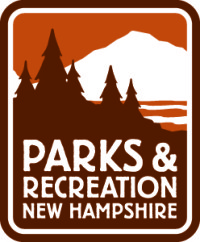 The Warming Hut is made possible with the cooperation of NH Parks & Recreation.