Hello Snowmobilers,
HAPPY NEW YEAR!!
First off, we need to remind everyone that the lakes are not safe. Please use extreme caution on First Connecticut Lake and Lake Francis. We want everyone to be safe. Please do not put yourselves and our emergency personnel in danger.
The Burg made out very well with Thursday's snowstorm dumping between 9 inches to over a foot of beautiful snow. Now all of our trail system has great snow cover and great conditions.
Our Pisten Bully's were out Thursday and Friday night taking care of business packing and grooming all of the trails. The groomer drivers are spending New Year's Eve with family & friends and they will be out grooming again on Sunday, New Year's night.
Our forecast is calling for another 3+ inches of snow tonight and cold temperatures. Wow, what a difference from last year!!
The coming week looks awesome also with mild temps mid-week.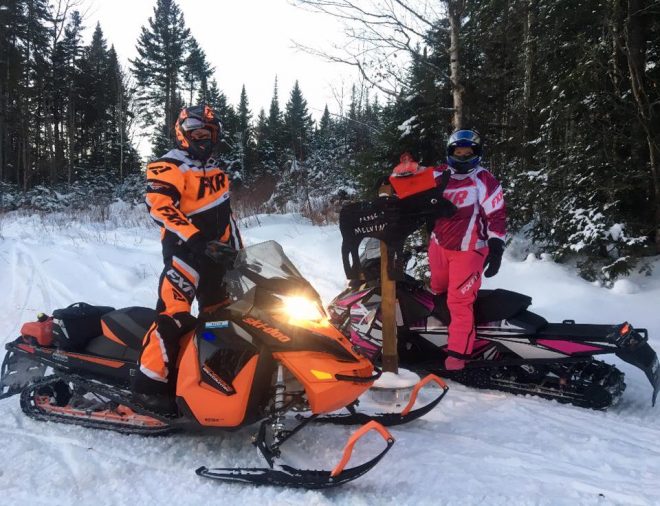 Melvin has been a very popular moose this holiday week!! Thanks to everyone that has posted your selfies with Melvin on our Facebook page. They all end up on the Slideshow on the Trail Reports Page on our website. Keep them coming!
2017 Trail Maps…..
Our trail maps should be available sometime next week.
CURRENT TRAIL CONDITIONS
Corridor 5 from the Canadian border to all trails East of Route 3

Very Good to Excellent – Groomed

Deer Mtn-Trail 141 to all trails West of Route 3

Very Good to Excellent- Groomed

West side of Perry Stream

Very Good to Excellent – Groomed

Magalloway to 1st CT Lake

Very Good – Groomed

1st CT Lake to Back Lake

Very Good – Groomed

South of Back Lake to Pittsburg Village

Good – Groomed

Pittsburg Village to Beecher Falls,VT/ Halls Stream

Good – Groomed

Malvina Loop

Trail access to Malvina is Good and Malvina Loop is Very Good to Excellent. Groomed.
UPCOMING EVENTS
Saturday, January 7th – The Warming Hut opens. Stop in for the best "Hut Dogs", Soups, Chili and more. Open 10 to 3.
Thursday, January 12th – Pot Luck Dinner and Monthly Meeting at the Club House. 6:30 pm.
Saturday, January 14th – The Annual Snowmobile Blessing at Granite State Power Arctic Cat.
Reciprocity Weekend – January 27, 28, & 29th.
The Annual Turkey Dinner, Saturday 28th – 5:00 to 7:00 pm
Fantastic Fireworks Display!! January 28th, 8:00pm at Murphy Dam.
For Event details, click here.
Wishing everyone a very Happy New Year!
Have fun out on the trails and ride safe.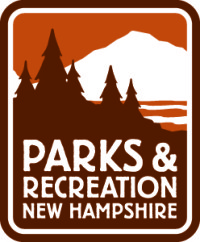 The Warming Hut is made possible with the cooperation of NH Parks & Recreation.